Certificates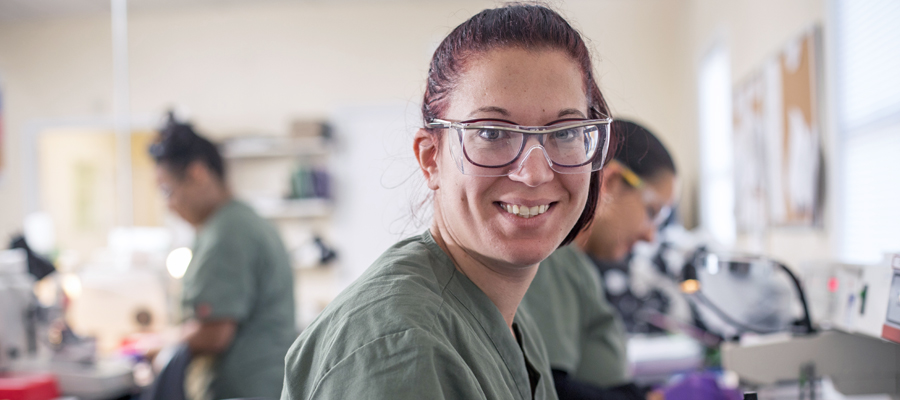 What Is a Certificate?
A certificate is official documentation that certifies an individual has received specialized education or has successfully completed necessary testing in a certain subject or skill.
Goodwin University offers the following certificate programs:
For a full list of all of our certificate program offerings, please visit our majors page.
We're Ready When You Are.
Contact Us Today!
Goodwin University will never sell your personal information to a third party. By submitting your contact information, you give permission to Goodwin University to contact you by phone, email, mail, and text message.