Community Colleges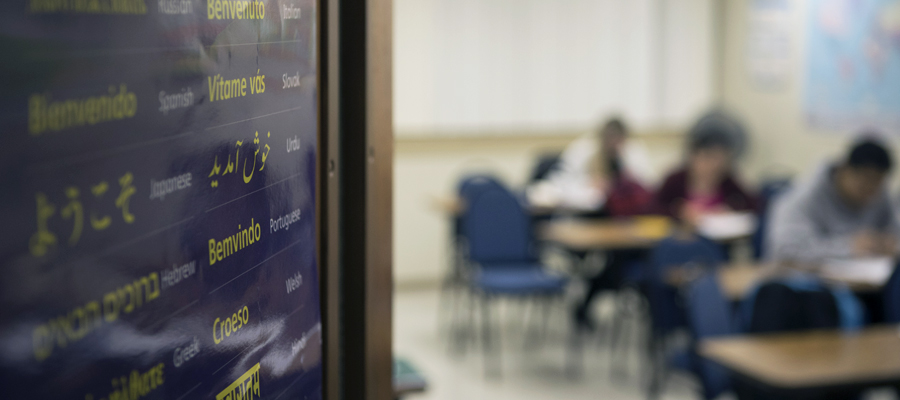 What Is a Community College?
A community college is public, post-secondary school that offers associate degrees. Community colleges provide students with the education they need to begin working in the field or the educational foundation they need to transfer to a four-year college or university. Most community colleges are nonresidential; the cost of attendance is often lower than other types of higher education institutions.
We're Ready When You Are.
Contact Us Today!
Goodwin University will never sell your personal information to a third party. By submitting your contact information, you give permission to Goodwin University to contact you by phone, email, mail, and text message.