Undergraduate Admissions
We've reimagined what college can be.
We've spent the years since our founding breaking as many traditions as we can in order to benefit our students. We haven't made college any less challenging, but along the way we've removed obstacles to success — because we believe higher education should be accessible, flexible, affordable, career-focused, and supportive.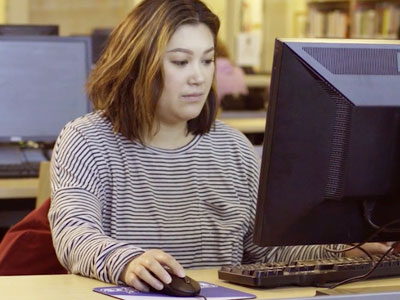 Graduate Students
At Goodwin University, we don't believe in always following the road well-travelled. We believe in bravely forging ahead in new directions to better serve our students. Life isn't limited to the classroom, so why should your education be?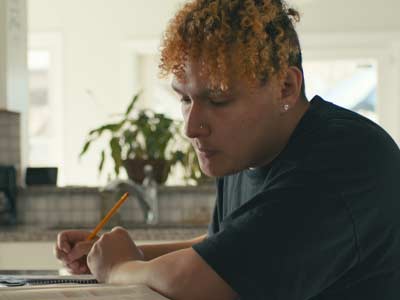 Flexible Class Schedules
Attending a college that has classes when you need them is extremely important.
At Goodwin, you'll find class times that fit into your schedule and cater to your needs. Unlike many other colleges, at Goodwin, we're all about convenience.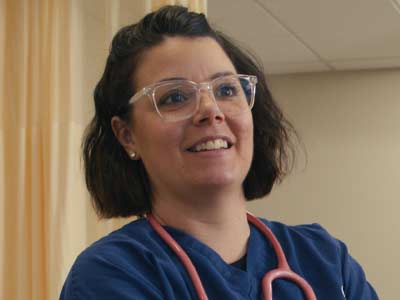 Degree Programs
You want a career-focused degree to help you land that great job you've always wanted.
We only offer collegiate degree programs that are relevant and result in great careers after graduation. We only offer degrees that meet the workforce needs; degrees where you will have the opportunity to flourish.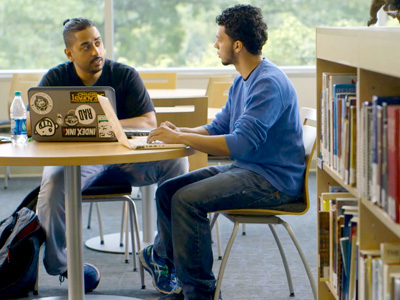 Financial Aid
You deserve an education that is affordable, where financial aid options are at the ready.
Getting a great education means a financial investment — and money doesn't grow on trees. Luckily, at Goodwin, you can pursue your degree regardless of your financial resources.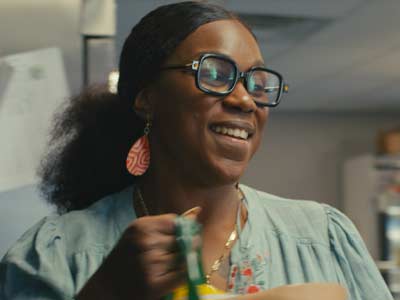 The Support You Deserve
Colleges should have wrap-around support services for students and faculty members that go the extra mile.
Whether you need a little extra help on that paper, want to sit down with an academic advisor to discuss your classes, or set-up a meeting to talk further about an assignment with your faculty member — we've got you.
We're ready when you are.
Contact us today!
Goodwin University will never sell your personal information to a third party. By submitting your contact information, you give permission to Goodwin University to contact you by phone, email, mail, and text message.