Master's Degrees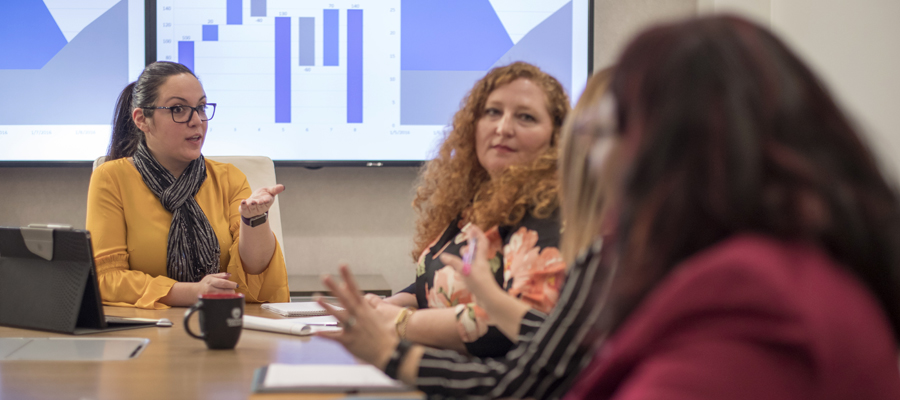 What Is a Master's Degree?
A master's degree is a graduate level degree awarded to students who complete an advanced program of study. Master's degrees typically take one to two years to complete.
Goodwin University offers the following master's degrees
Learn more about Goodwin's Master's programs.
We're Ready When You Are.
Contact Us Today!
Goodwin University will never sell your personal information to a third party. By submitting your contact information, you give permission to Goodwin University to contact you by phone, email, mail, and text message.