Remedial Programs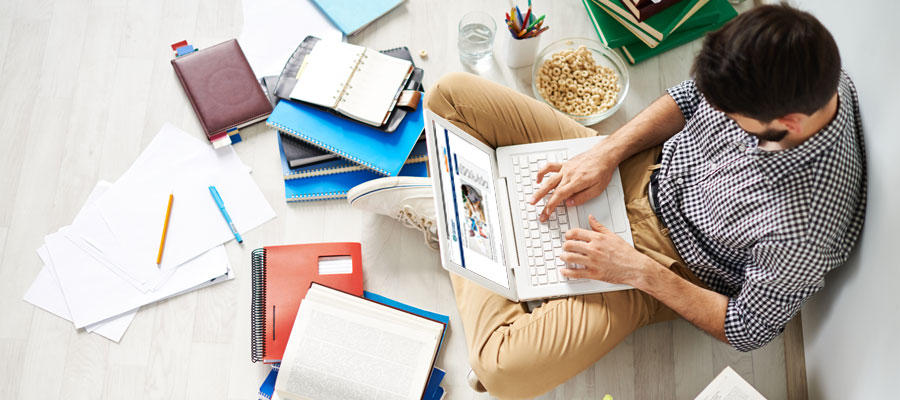 What Is a Remedial Class?
A remedial class is designed to help students achieve the expected competency level for core academic skills. Remedial English and remedial mathematics are two common types of remedial programs offered. Remedial courses may be required as indicated by test results prior to entering certain academic programs.
We're Ready When You Are.
Contact Us Today!
Goodwin University will never sell your personal information to a third party. By submitting your contact information, you give permission to Goodwin University to contact you by phone, email, mail, and text message.