Degree and Certificate Programs
Goodwin College's degrees and certificates are designed to allow students to meet their goals at an accelerated pace, including the potential to earn a bachelor's degree in as little as three years for full-time students. Goodwin offers three academic sessions each year for faster degree completion, and part-time and working students benefit from a full range of evening and weekend course offerings.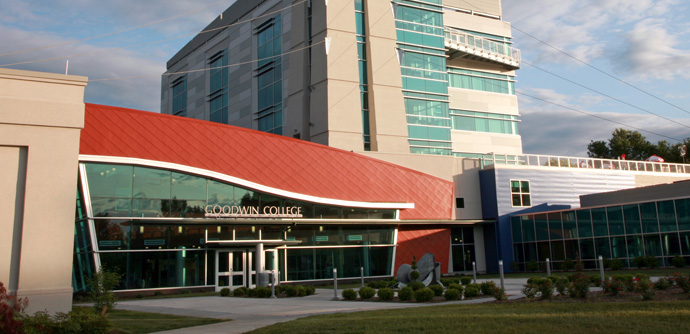 Contact Us Today!
Request More Information
Goodwin College will never sell your personal information to a third party. By submitting your contact information, you give permission to Goodwin College to contact you by phone, email, mail, and text message.
Scroll