A college experience designed for veterans like you.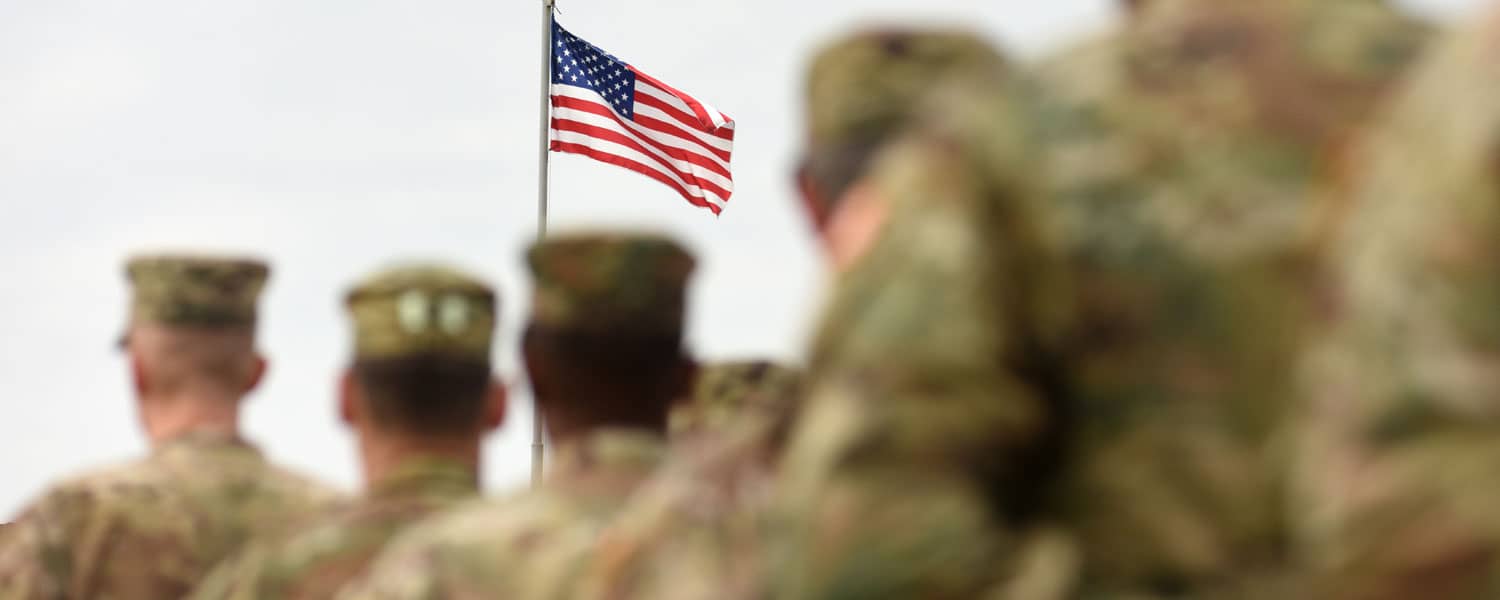 Request more information!
Goodwin College will never sell your personal information to a third party. By submitting your contact information, you give permission to Goodwin College to contact you by phone, email, mail, and text message.
Flexible class scheduling
Classes are offered during the days and evenings, 7 days a week. Online, on-campus, and hybrid classes are also available.
Career-focused college
At Goodwin, we offer military-friendly programs that are relevant and result in great careers for our graduates.
The support you deserve
Our mission is to assist veterans, service members, and dependents with the transition from military life to student life at Goodwin College.
Veteran Lester Castro wanted to set a positive example for his daughter. At Goodwin College, Lester was challenged to be more than just a student and he discovered the skills to become a leader.
Financial Aid opportunities for veterans
Our financial aid team will work with you to get the aid you need to cover your college tuition, including grants, scholarships, work-study opportunities. Goodwin College is approved by the State Approving Agency, Connecticut State Department of Higher Education, to offer VA-approved education and training programs to veterans and their qualified dependents who are under select chapters or sections of the reserves such as:
Chapter 30 (MGIB - Active Duty)
Section 1606 (MGIB - Select Reserves)
Section 1607 (Reserve Education Assistance Program)
Chapter 33 (Post 9/11 GIBill)
Chapter 31 (VA Vocational Rehabilitation)
Chapter 35 (Dependents Education Assistance)
Learn More
"I have a full-time job, but my teachers are there when I need them — by phone, email, Skype, and in person. Plus, my daughter likes to see daddy doing his schoolwork."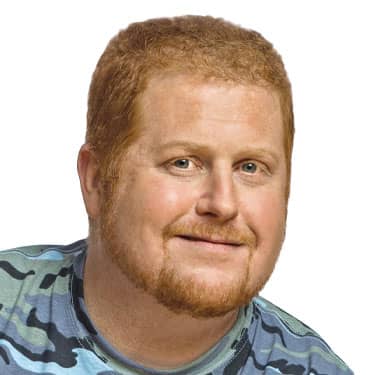 Bryan G. White
Veteran
Yellow Ribbon benefits for veterans
Goodwin participates in the Yellow Ribbon GI Education Enhancement Program to make additional funds available for your education without an additional charge to your GI Bill entitlement.
Apply Now
Ready to get started?
We're ready when you are. Let's do this.
800.889.3282
Classes Start January 13.