Early College Programs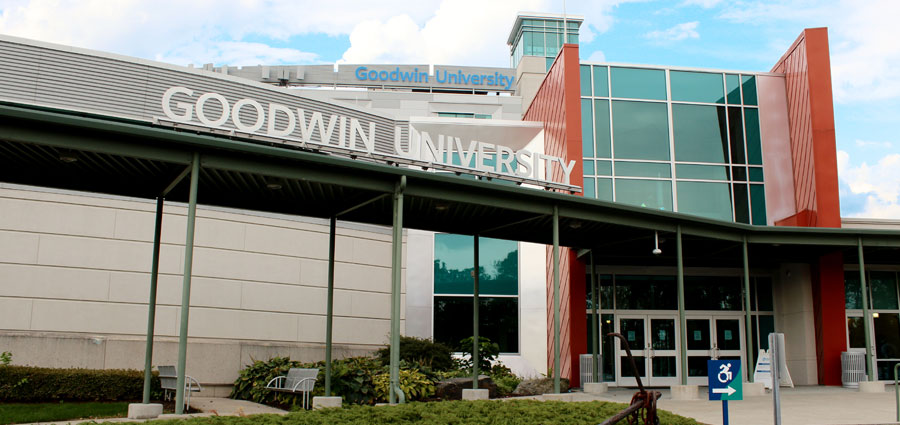 Early College Programs (ECP) are unique opportunities to begin your college career while still in high school. Each individual program offers its scholars the opportunity to experience college courses facilitated by college faculty on a college campus. These advantages empower you with academic skills and knowledge, and the course credits you'll earn (varies by program) will help you to make a smooth transition into your college career. ECP provides a college perspective and preparation unmatched elsewhere in your high school years.
Take the First Step Today!
For more information, contact:
Early College Programs