You've got career goals and we're here to help you crush them.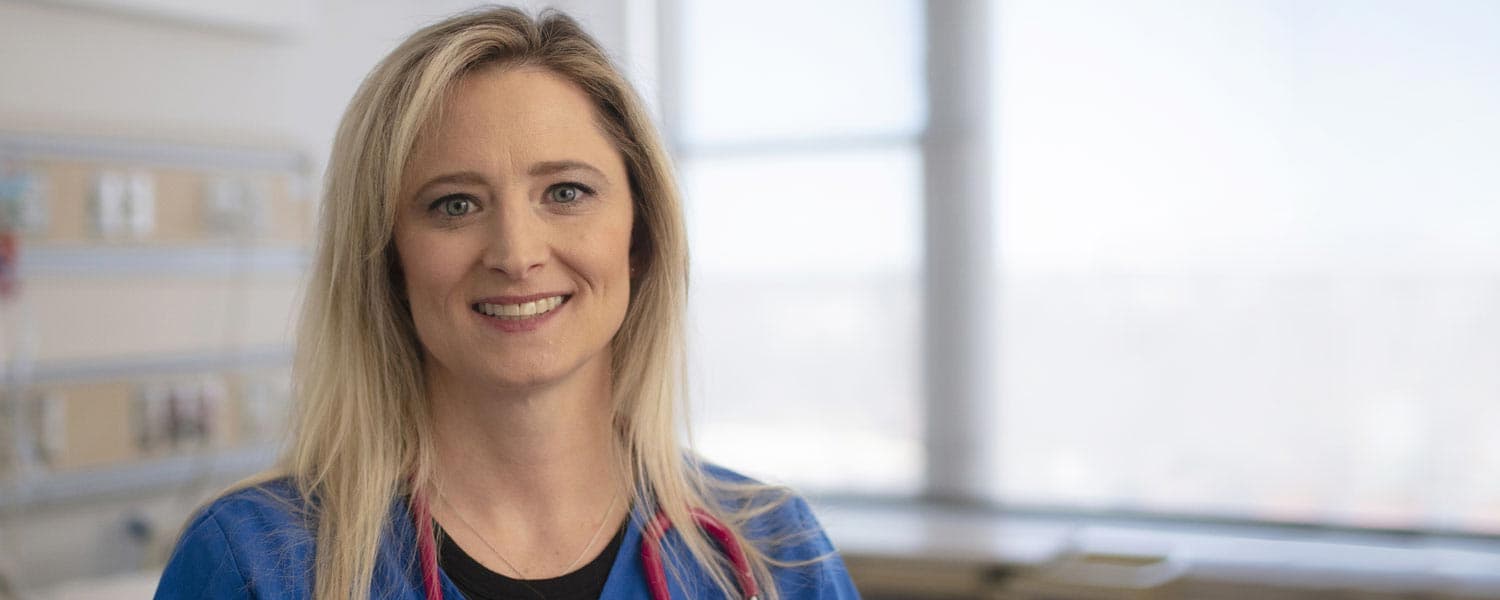 Request more information!
Goodwin College will never sell your personal information to a third party. By submitting your contact information, you give permission to Goodwin College to contact you by phone, email, mail, and text message.
Flexible scheduling
Classes are offered during the days and evenings, 7 days a week. Online, on-campus, and hybrid classes are also available.
An affordable education
We have one of the lowest tuition costs for private, nonprofit colleges in the state, and our financial aid team is here to help you.
Transferring into Goodwin
More than 50% of our students have transferred here from other schools.
Our students come here from all walks of life, all with their own dreams and aspirations.
"My goal was to get into a career I really loved, and Goodwin helped me get there."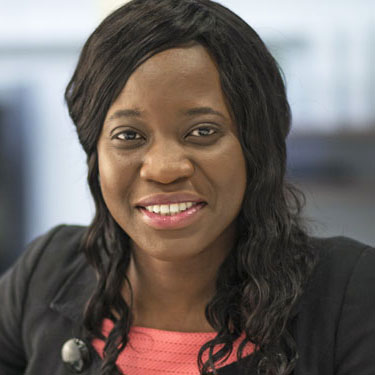 Sandra Nmai
Graduate
In-demand careers
At Goodwin, we only offer programs that are relevant and result in great careers for our graduates. Let us help you land that dream job that you've always wanted, one that includes career satisfaction, job stability, and personal fulfillment.
Apply Now
Ready to get started?
We're ready when you are. Let's do this.
800.889.3282
Classes Start May 13.