Open Admissions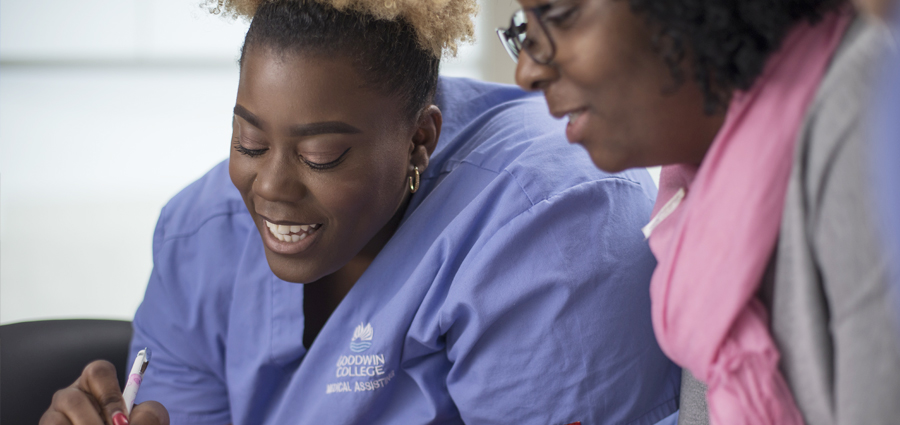 What Does Open Admissions Mean?
Open admissions (sometimes referred to as open enrollment) is a nonselective admissions policy in which all students who have a high school diploma or GED (General Educational Development) Certificate are accepted.
Unlike other types of admissions, open admissions does not factor grades or test scores in the decision making process. All individuals who possess the necessary high school level qualifications are accepted.
We're Ready When You Are.
Contact Us Today!
Goodwin University will never sell your personal information to a third party. By submitting your contact information, you give permission to Goodwin University to contact you by phone, email, mail, and text message.