College Success® Exam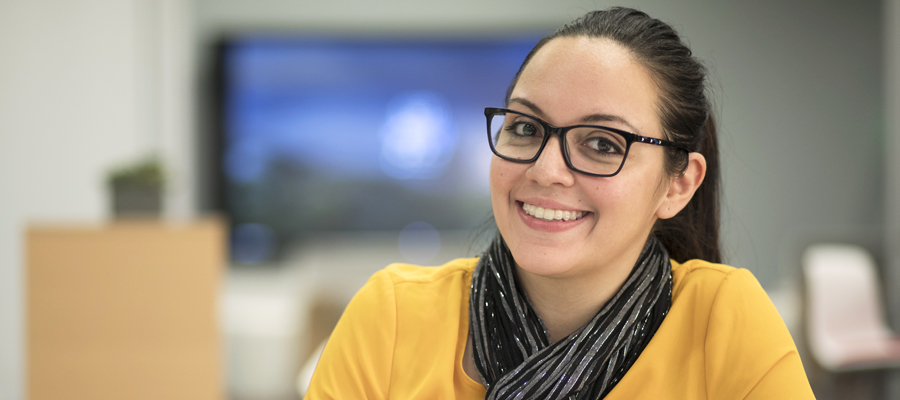 What is the College Success® exam?
The College Success® exam is a web-based assessment tool that evaluates reading, writing, and mathematics skills. The College Success® test is commonly used as a college placement tool because it effectively demonstrates level of preparedness for college coursework.
College Success® Exam Overview
The College Success® exam is an untimed multiple-choice test. It is computer adaptive, meaning that the test administers questions based on how the test-taker performs on previous questions.
Sections of the College Success® exam:
Elementary Algebra (12 questions)
Arithmetic (17 questions)
Reading Comprehension (30 questions)
Sentence Skills (20 questions)
College Success® scores are available immediately after the test is completed.
Learn more about Goodwin University's admissions process.
We're Ready When You Are.
Contact Us Today!
Goodwin University will never sell your personal information to a third party. By submitting your contact information, you give permission to Goodwin University to contact you by phone, email, mail, and text message.