Online Classes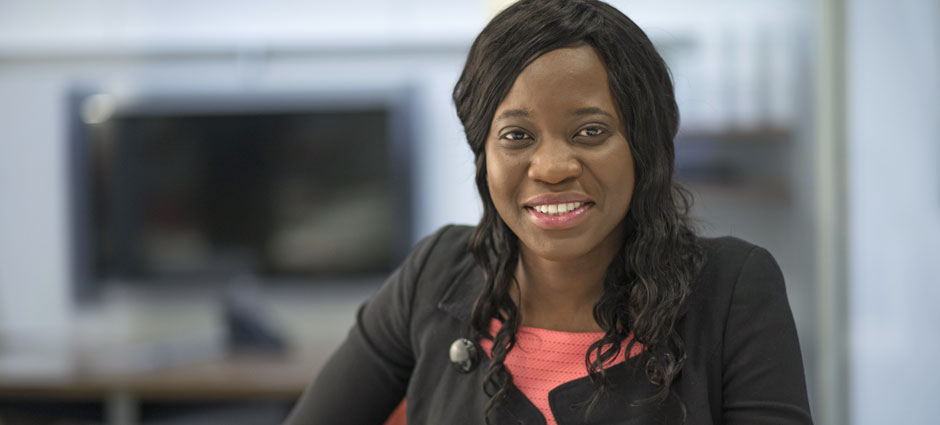 What Is an Online Class?
An online class consists of exclusively online coursework and assessments. Unlike traditional on-campus classes, online classes provide the opportunity for distance learning that makes it possible for students to earn college credits while balancing work, family, and other obligations.
View our courses offered by semester.
Course sections noted with an 'O' are delivered in an online format.
We're Ready When You Are.
Contact Us Today!
Goodwin University will never sell your personal information to a third party. By submitting your contact information, you give permission to Goodwin University to contact you by phone, email, mail, and text message.