Private College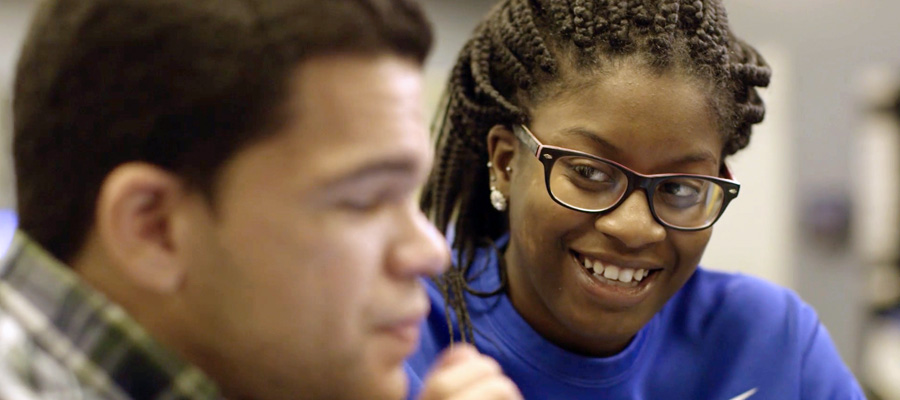 What Is a Private College?
A private college is an independent and privately funded type of higher education institution. Private colleges tend to have smaller class sizes and may have higher tuition costs than public colleges.
We're Ready When You Are.
Contact Us Today!
Goodwin University will never sell your personal information to a third party. By submitting your contact information, you give permission to Goodwin University to contact you by phone, email, mail, and text message.