Prerequisite Courses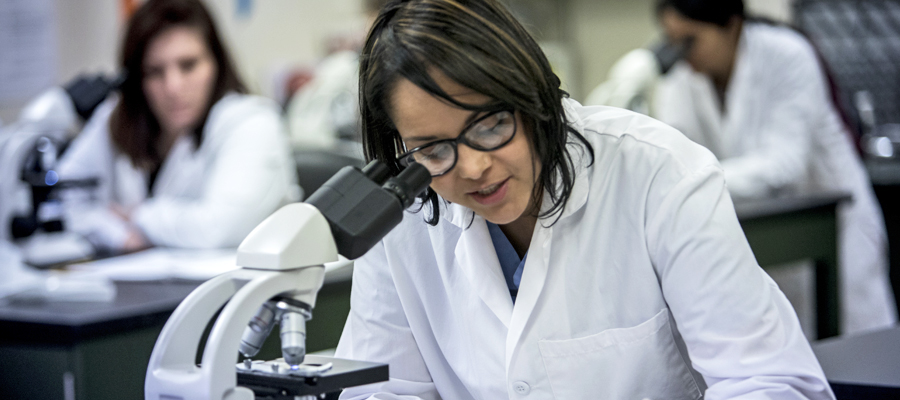 What Is a Prerequisite?
A prerequisite is a required course that must be completed prior to enrolling in a more advanced course. Successfully completing a prerequisite course demonstrates that a student is competent enough to advance to the next level of coursework.
We're Ready When You Are.
Contact Us Today!
Goodwin University will never sell your personal information to a third party. By submitting your contact information, you give permission to Goodwin University to contact you by phone, email, mail, and text message.