Prerequisite Courses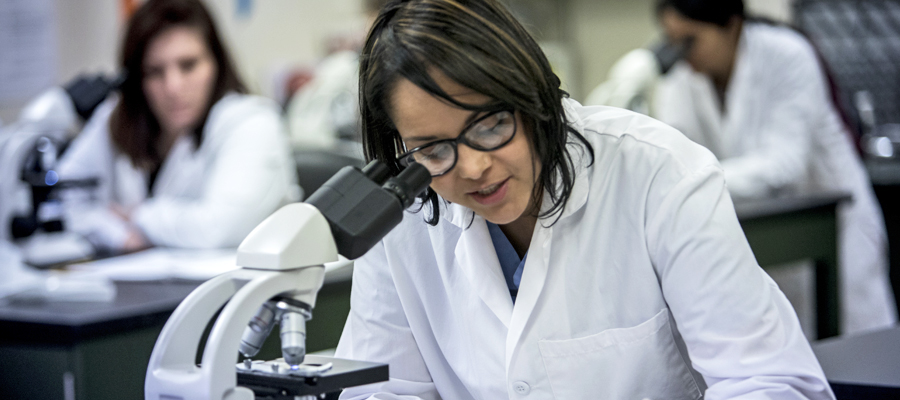 What is a prerequisite?
A prerequisite is a required course that must be completed prior to enrolling in a more advanced course. Successfully completing a prerequisite course demonstrates that a student is competent enough to advance to the next level of coursework.
We're ready when you are.
Enrollment is hassle-free.
We're still accepting financial aid applications.
We'll review your transcripts of prior learning (usually in less than one business day).
Contact Us Today!
Goodwin University will never sell your personal information to a third party. By submitting your contact information, you give permission to Goodwin University to contact you by phone, email, mail, and text message.