Transfer Credits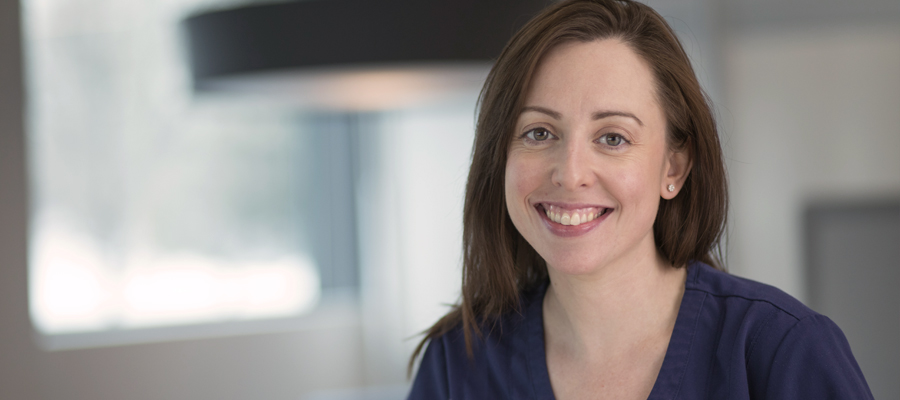 What is a transfer credit?
A transfer credit is a term used to indicate an academic course earned or educational experience successfully completed at another institution. At Goodwin, a minimum grade of 'C' is required for a given credit to be eligible for transfer.
Learn more about transferring to Goodwin University.
We're ready when you are.
Enrollment is hassle-free.
We're still accepting financial aid applications.
We'll review your transcripts of prior learning (usually in less than one business day).
Contact Us Today!
Goodwin University will never sell your personal information to a third party. By submitting your contact information, you give permission to Goodwin University to contact you by phone, email, mail, and text message.