In one hour, you can learn everything you need to know about becoming a nurse.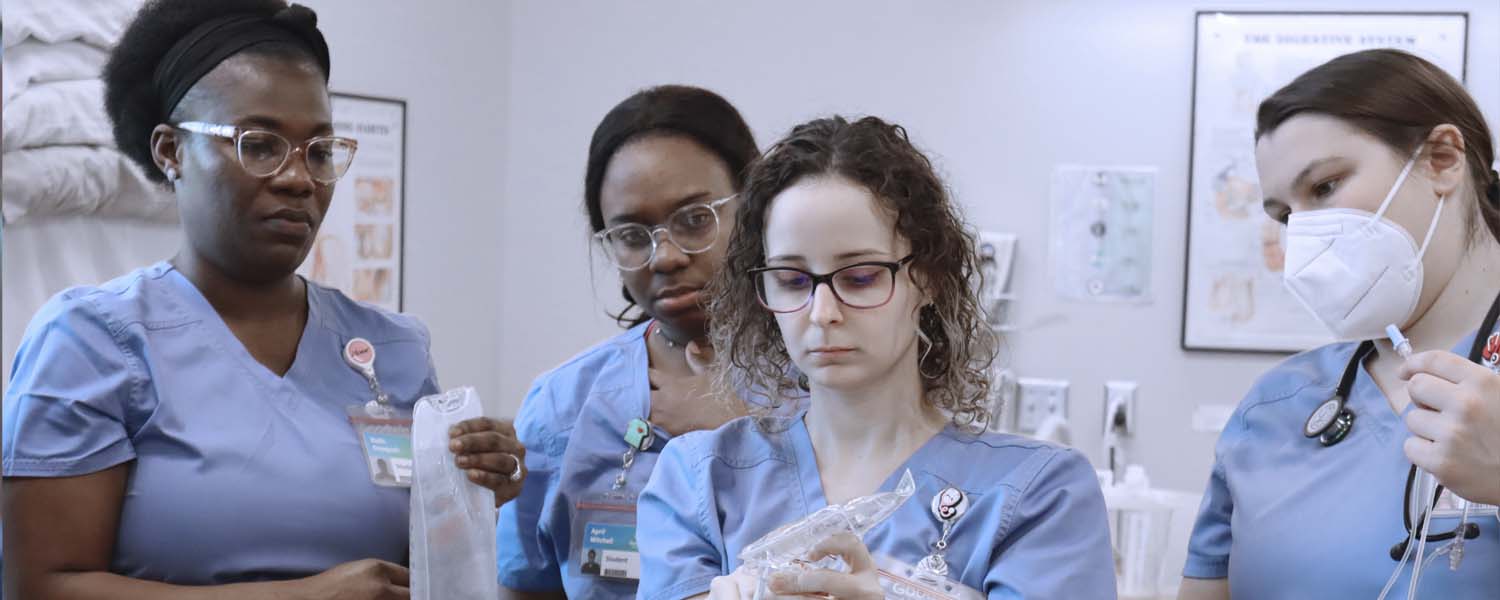 Request more information!
Goodwin University will never sell your personal information to a third party. By submitting your contact information, you give permission to Goodwin University to contact you by phone, email, mail, and text message.
In-demand careers
Let us help you land that dream job in nursing that you've always wanted, one that includes career satisfaction, job stability, and personal fulfillment.
Choose the campus that works for you.
With convenient campus locations in East Hartford and Bridgeport*, you don't have to go far for a great education.
Classes and clinicals that work with your schedule.
Most classes are offered days and evenings, Monday through Friday. Clinicals include day, evening, and weekend options.
Hear what our Goodwin Nursing graduates are saying about the flexibility of the nursing program.
Your nursing career starts at an RN Info Session.
Claim your seat at an upcoming RN Information Session and learn more about our AS Nursing program. We'll walk you through everything you need to know — from the application process, program requirements, class scheduling options, and degree-completion time, to financing your education and more. There's a lot to go over, but you'll have plenty of opportunities to ask questions along the way. You'll also hear our nursing graduates share their experiences in the program and where they are now.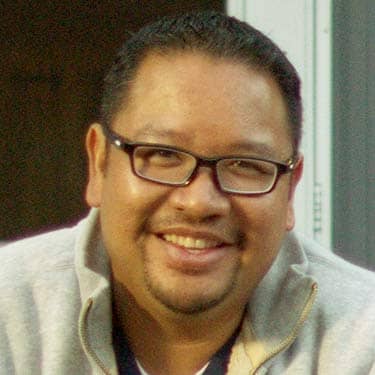 Eduardo Curameng, RN
"I made the choice to go back to school to become an RN because I've always wanted to work in nursing."
Read More Testimonials
Meet our RN Info Session Presenters
You've got better things to do than sit in traffic commuting to class.
We have convenient campus locations in East Hartford and Bridgeport*, so you can get to class quickly and get on to a great career as an RN. Clinical site options include numerous nursing and healthcare facilities throughout Connecticut.
A nursing degree can open up new doors for you — one that includes career satisfaction, in-demand career options, and the ability to make a difference in the lives of others.
Ready to get started?
We're ready when you are. Let's do this.
800.889.3282
Classes Start January 10.