Family Nurse Practitioner (FNP) Program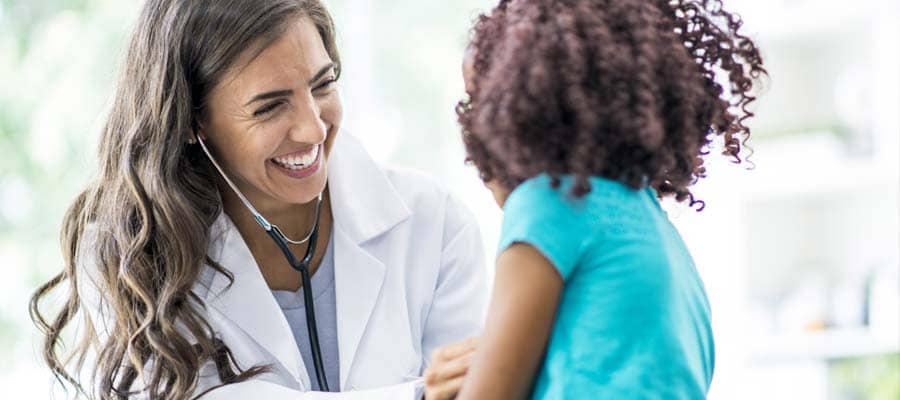 Inspire, Influence and Impact Others With a Degree From Our Online FNP Program
It's never too late to learn something new. Pursue your passion and get enthusiastic about your education. Learn to master holistic practices that help you see the whole patient-care picture. Seek stability. Seek fulfillment. Seek a school that's flexible for you. Already have your BSN? Join the Goodwin family and apply to our Family Nurse Practitioner program today!
Flexible, Online, and On-Call for Your Future Career
In the Family Nurse Practitioner (FNP) program, you'll still be able to enjoy family time. Customize your coursework at your convenience. Apart from Orientation, Immersion Weekend I and II, and clinical practice, our courses are offered entirely online. Don't have time to come to campus? We've got you covered. Interactive discussion boards and assignments are readily available. Whether on-campus or online, either way, you're off to a family-focused future with all the open doors and opportunities that await.
An Advanced Nursing Curriculum To Advance Your Compassionate Career
In this program, you will be introduced to leadership theory, current nursing concepts, and professional practices. Study pathophysiology, pharmacology, as well as the policy and politics of healthcare. Learn about nursing research, physical assessment, advanced reasoning, and differential diagnosis. During Immersion Weekend I and II, you'll explore advanced skills and procedures for the primary healthcare provider. You will also apply all you've learned in the classroom to a cumulative 600 hours of real-world clinical experiences to prepare you for the workforce. Conclude the FNP program by designing your own captivating Capstone project on clinical applications in population health.
The Support You Deserve (and No, We're Not Talking About Your Shoes)
You've supported your supervisors and physicians; now, let Goodwin's dedicated faculty and staff support your career goals. At Goodwin, you're not just a number or a forgotten face, you're a member of the family, and we want nothing more than to see you persevere to the pinnacle of your FNP potential.
You've Invested in Your Patients' Well-Being, It's Time You Invest in Yourself
At Goodwin, before your classes even begin, you'll get a breakdown of the costs, so you'll know exactly what you pay before you start. Financial aid is also available for those who qualify. Between grants, scholarships, student loans, and work-study opportunities, Goodwin's got the financial aid package you'll need to propel you forward to professional success.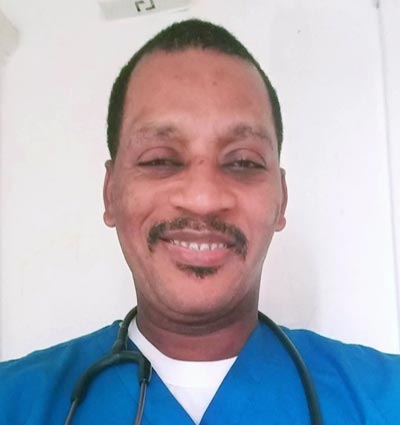 I truly care about the health of others. Being a Family Nurse Practitioner would get me close to being a doctor but without losing my caring side as a nurse.
Contact Us Today!
Goodwin University will never sell your personal information to a third party. By submitting your contact information, you give permission to Goodwin University to contact you by phone, email, mail, and text message.
Find more information in the academic catalog.
The master's degree program in Nursing at Goodwin University is accredited by the Commission on Collegiate Nursing Education (CCNE). Goodwin University is a member of SARA and therefore can offer our MSN program to residents of other SARA states.