Master's Degree in Public Health
Earn your master's in Public Health degree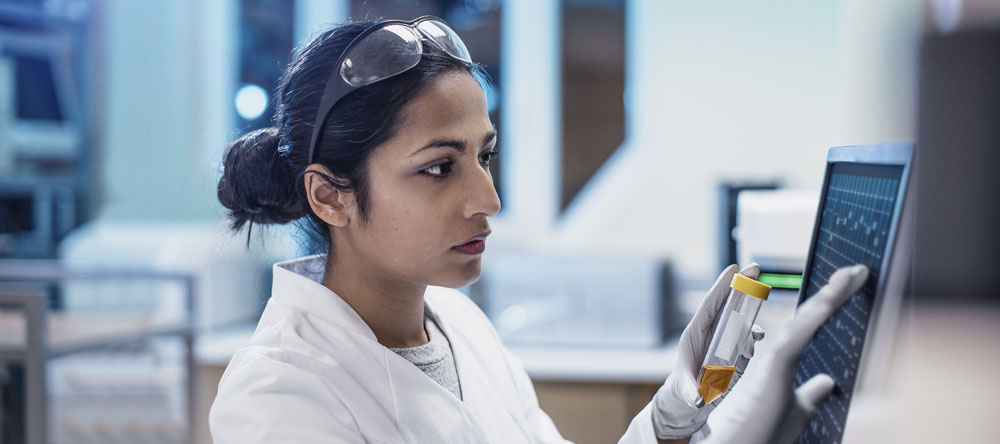 Build your career caring for communities by obtaining your master's degree in public health
Make a difference in the lives of others by doing what you love. Connect with communities and help turn public health challenges into productive public health outcomes. With an in-demand MPH degree, find your fulfilling career and explore all the opportunities that await.
Implement positive change with a public health career
Educated public health professionals are in demand and eager to make a difference in the heart of communities, for the collective good. No matter your background, undergraduate major, or levels of life experiences, you enter Goodwin University's master's degree in Public Health program as a passionate pupil and graduate a productive public health professional.
Flexible classes for your future career
Whether you're seeking a change in profession or climbing the career ladder, our MPH program can be completed entirely online in as few as 16 months full-time. Connect to your classroom and cohort from the comfort and convenience of home through our virtual learning platform. Confer and collaborate on your professional aspirations and future career. Easily engage in accessible academics and learning tools through our on-demand digital solutions designed with students in mind.
Comprehensive training for your career
Goodwin University's MPH program curriculum will provide you with the problem-solving and critical thinking skills you need to succeed in a wide variety of public health careers, post-graduation.
In the public health profession, you can tailor your career to match your personality, interests, and preferred style of work. From steady office work to traveling and meeting new people, there's a place for you in the public health field.
Master's in public health graduates can find careers as community health workers, disaster preparedness coordinators, epidemiologists, environmental health specialists, health educators, research assistants, and more.
Endless career opportunities in an in-demand field
With an aging workforce and retirements on the rise, job openings are plentiful in public health. Connecticut is also a decentralized state, meaning many cities and towns have their own public health departments or belong to local health districts, creating endless opportunities for a new generation of public health leaders.
Those who pursue a master's in public health degree have increased earning potential, too. Graduates of Goodwin's public health program also develop a stronger voice in the field and, in turn, make a more significant impact on the world.
Quality education from experienced public health professionals
Our program director is invested in her students.
Our professors lead the industry in innovation, inspiration, and instruction, and seek to provide students the knowledge and path to public health prosperity they deserve.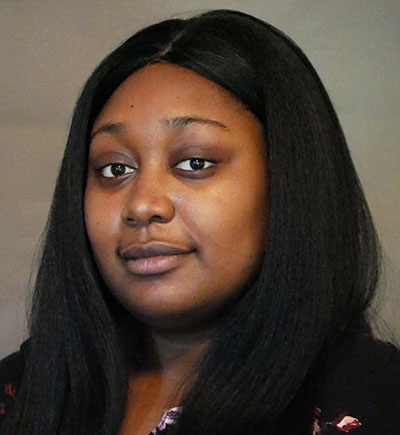 Public health is so imperative. You need to have good communication skills and empathy because you're dealing with communities that need you to understand what's going on in their lives, and no one has a life that is the same as the other.
Contact us today!
Goodwin University will never sell your personal information to a third party. By submitting your contact information, you give permission to Goodwin University to contact you by phone, email, mail, and text message.
Find more information in the academic catalog.