Master's Degree in Public Health
Earn your Master's in Public Health Degree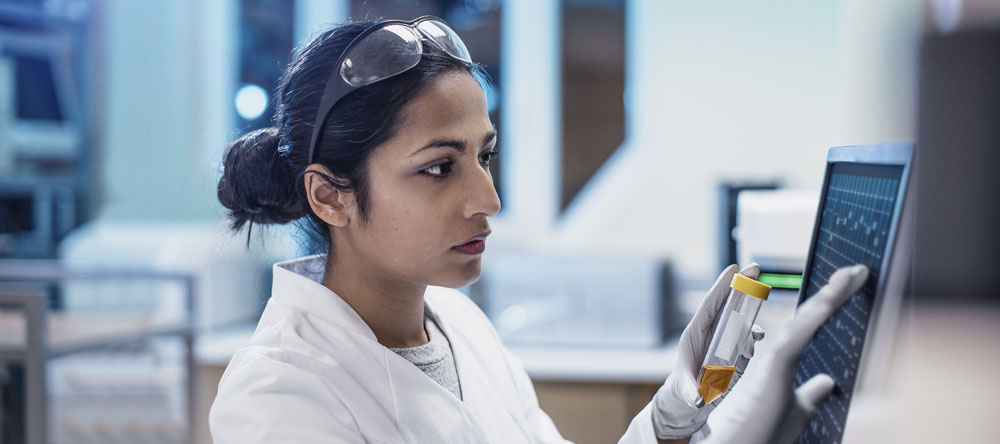 Earn your master's degree in Public Health and make a difference
Public health problems affect us all, no matter who you are or where you live. The need for individuals with the proper education and skillset to address these issues continues to grow. With a master's degree in Public Health from Goodwin University, you will be prepared to make a lasting impact in your community.
Focus on improving lives in your community
While earning your master's degree in Public Health, your studies will focus on epidemiology, biostatistics, and managing resources. In the program, you will study the application of these skills to hyper-local issues and community health problems — including a culminating capstone where you will develop your own project to effect real-world change and implement improvements to public health.
Flexible online classes
We understand what it's like for working professionals trying to balance priorities and resources. Our 45-credit MPH program is offered full-time and fully online, so you can complete your coursework in as few as 16 months.
Supportive faculty of experts
Our master's degree in Public Health program faculty consists of experienced public health professionals and field experts dedicated to passing on their wealth of knowledge to you.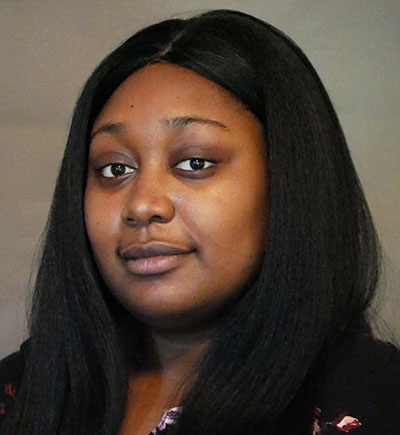 Public health is so imperative. You need to have good communication skills and empathy because you're dealing with communities that need you to understand what's going on in their lives, and no one has a life that is the same as the other.
Contact Us Today!
Goodwin University will never sell your personal information to a third party. By submitting your contact information, you give permission to Goodwin University to contact you by phone, email, mail, and text message.