Online Psychiatric-Mental Health Nurse Practitioner (PMHNP) program
Accelerate Your Career as an Advanced Practice Registered Nurse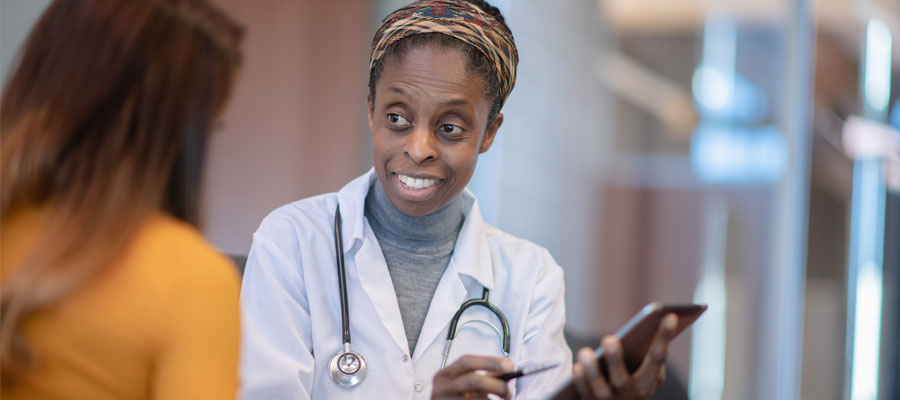 Teach patients how to positively handle stress while promoting healthy life choices. Learn to holistically care for patients' well-being across the lifespan, and lead the way to a rewarding career that will continually influence and improve communities.
A Modern Master's Degree Designed for You
Whether you're in the office, outside, on the couch, or on-the-go, at Goodwin, you can focus on your future through our innovative virtual learning platform. Aside from two on-campus immersion weekends and clinical practice, our accessible academics are fully-online and available anytime. The next step in your career is just a click away.
A Compelling Curriculum You Can Count On
Our curriculum will prepare you to administer therapy, advocate, diagnose, evaluate treatment plans, and prescribe medication to patients with acute to chronic psychiatric disorders.
Through a combination of psychosocial and physical coursework, our curriculum will provide 600 hours of collaborative clinical training and an action-oriented capstone course where you will make an essential impact in the mental health community.
By graduation, our program will transform you into a patient-centered mental health nurse practitioner prepared for anything — from crisis intervention to day-to-day case management.
Graduate Student Support, Even After Graduation
At Goodwin, our professors will provide mentorship, push for excellence, and make a memorable mark on your mental health career.
Our Academic Success Center provides free tutoring, and we even have dedicated librarians to meet your graduate school needs.
Our Student Affairs Office creates a campus community by offering personal, social, and intellectual experiences that inspire, and our Career Services team helps you find field placement post-graduation.
Financing Your Future
There are no surprises at Goodwin when starting school — you get a breakdown of all costs before classes even begin. Financial aid is available to those who qualify, and our financial aid team works hard to ensure that attending higher education comes at a low out of pocket cost.
Our team will proudly prepare your personalized financial aid package, with assistance options like grants, scholarships, student loans, and work-study opportunities.
Let's help promote positive mental health initiatives from the classroom to the community and erase the mental health stigma together.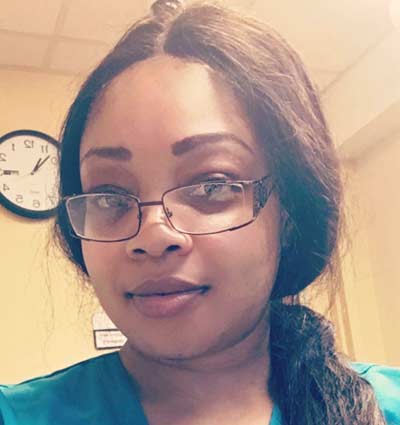 As a busy parent of three children, Goodwin allowed me to pursue my master's degree while also working full-time. The online format is easy to use, and the faculty are compassionate and helpful.
Contact Us Today!
Goodwin University will never sell your personal information to a third party. By submitting your contact information, you give permission to Goodwin University to contact you by phone, email, mail, and text message.
Find more information in the academic catalog.
The master's degree program in Nursing at Goodwin University is accredited by the Commission on Collegiate Nursing Education (CCNE). Goodwin University is a member of SARA and therefore can offer our MSN program to residents of other SARA states.