Welding Bootcamps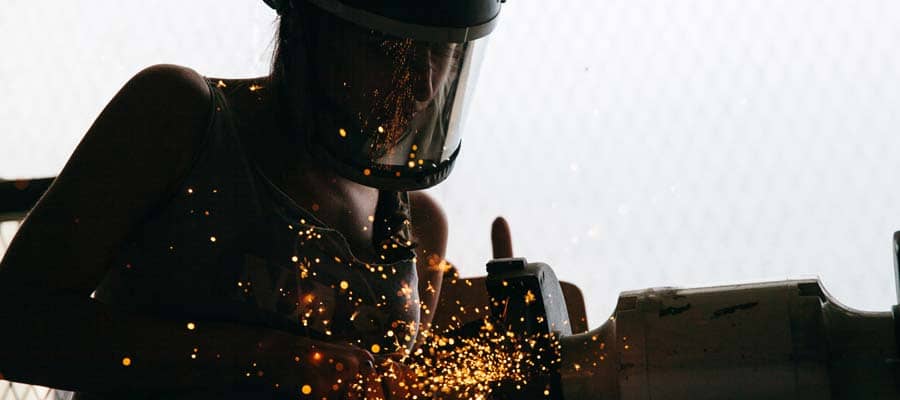 What Is a Welding Bootcamp?
A welding bootcamp or a collegiate certificate degree program is an intensive short-term introduction to the welding profession. The duration may vary, but the goal is to provide students with a comprehensive dive into welding. Goodwin's certificate in Welding Technology is a form of bootcamp.
How Short Is a Welding Bootcamp?
Goodwin's Welding Technology program can be completed full- or part-time in as few as eight months. A bootcamp or certification program can prepare a professional to start working within a year.
What Can You Do After a Welding Bootcamp?
Once the program is completed students are prepared to pursue certification or entry-level employment. They graduate from the program ready to become a welder or cutter in the manufacturing industry. Goodwin puts focus on hands-on learning with CNC plasma tables, welding machines, and precise pipe alignment on our innovative Bluco table.
If you're interested in a career that combines creativity and construction, check out our Welding certificate program!
We're Ready When You Are.
Contact Us Today!
Goodwin University will never sell your personal information to a third party. By submitting your contact information, you give permission to Goodwin University to contact you by phone, email, mail, and text message.