Learn To Weld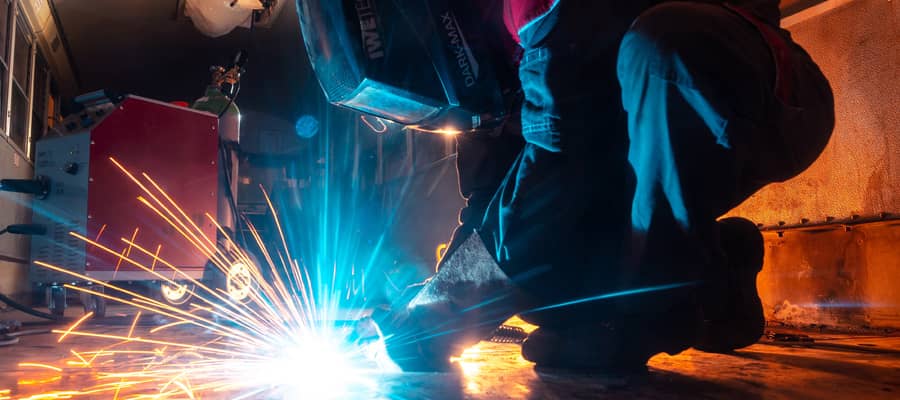 How Do You Learn To Weld?
Learning to weld can be a worthwhile skill in an economy thriving with manufacturing jobs. These companies are seeking potential employees who have on-the-job experience. Welding can be a complicated self-taught trade, so an effective way to gain experience is through a certificate or degree program.
Where Can You Learn To Weld?
At Goodwin, we offer several welding and manufacturing colligate programs. Our students learn in state-of-the-art manufacturing labs from top-tier educators. You can earn your welding certificate from Goodwin University on a full or part-time schedule in as few as 22 weeks with open enrollment and no waitlist.
Explore our certificate in Welding Technology program that teaches safety, fabrication, and repairs across several metals, and start learning to weld today!
We're Ready When You Are.
Contact Us Today!
Goodwin University will never sell your personal information to a third party. By submitting your contact information, you give permission to Goodwin University to contact you by phone, email, mail, and text message.