FSA ID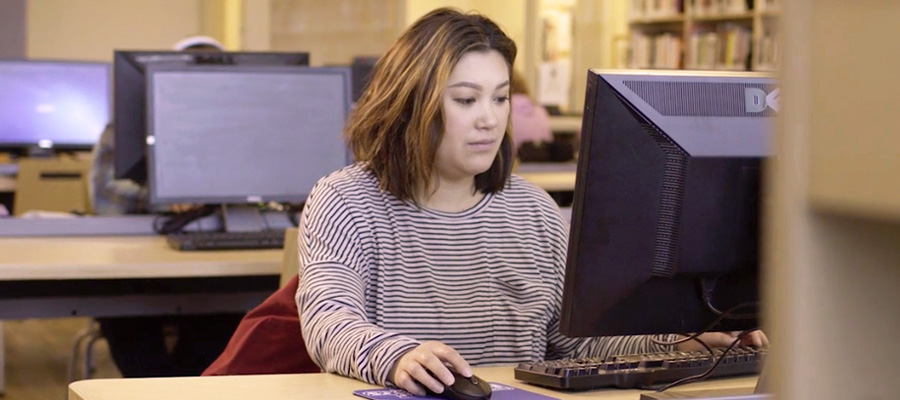 What is an FSA ID?
An FSA ID is the username and password that you create in order to submit your Free Application for Federal Student Aid (FAFSA).
Do I Need an FSA ID to Complete the FAFSA?
While you do not technically need an FSA ID to complete the FAFSA, it is the easiest and quickest way to sign your application and have it processed. Without an FSA ID, you will not be able to access or correct the information in your application.
If you do choose to create an FSA ID, you will be able to autofill a FAFSA form with information from your previous year's FAFSA — making the process stress-free and easy to complete each time you apply for financial aid.
How Do I Create an FSA ID?
If you do not already have an FSA ID, you can create one.
What If I Forgot My FSA ID?
If you have already created an FSA ID, but cannot remember the username or password, select "Forgot Username" or "Forgot Password" on the login page.
And remember — if you verified your phone number or email address when you first created your account, you can enter your email or phone number instead of a username.
Financial Aid at Goodwin University
Submitting the FAFSA is just the first step toward earning your degree without breaking the bank!
At Goodwin University, we offer a variety of financial aid opportunities to help you pay for college, including grants, scholarships, student loans, and work-study opportunities that provide a regular paycheck.
Learn more about how Goodwin can help you crush your goals and reduce the stress of paying for college!
We're ready when you are
Contact us today!
Goodwin University will never sell your personal information to a third party. By submitting your contact information, you give permission to Goodwin University to contact you by phone, email, mail, and text message.