Direct Subsidized Loan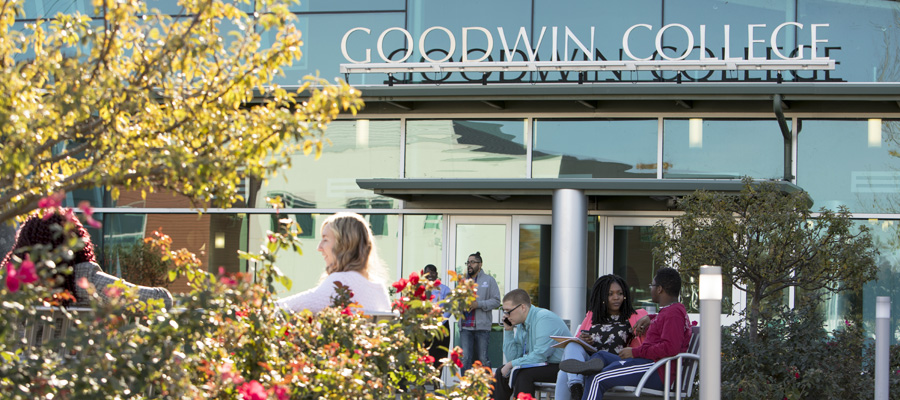 What Is a Direct Subsidized Loan?
Direct subsidized loans are loans that help cover the cost of higher education at a four-year college or university, community college, or trade, career, or technical school.
The U.S. Department of Education pays the interest on a direct subsidized loan when:
The borrower is in school at least half-time
For the first six months after the borrower leaves schools (also known as a grace period)
During a period of deferment (a postponement of loan payments)
Who Is Eligible?
Direct subsidized loans are available only to undergraduate students who have financial need.
Prior to Receiving a Federal Loan, Students Must Complete:
FAFSA application
Master Promissory Note
Entrance counseling
Current Subsidized Loan Interest Rates
If you receive a federal student loan, you will be required to repay that loan with interest. Interest rates are fixed for the life of the loan.
For undergraduates, the current interest rate for direct subsidized loans is 3.73% (as of July 1, 2021).
While the student is actively attending school at least half time, the interest accrued is zero. There is an exception for first time borrows of direct subsidized loans that places a cap on the amount of time during which a student is eligible and the length of time in which the interest will be subsidized. Learn more about the direct subsidized loan 150% time limit.
Maximum Loan Amount
The maximum subsidized loan amount is determined by the school and is subject to both annual and aggregate loan limits.
Learn more about direct subsidized loans.
Learn more about federal student loan options for Goodwin University students.
We're Ready When You Are.
Contact Us Today!
Goodwin University will never sell your personal information to a third party. By submitting your contact information, you give permission to Goodwin University to contact you by phone, email, mail, and text message.