Federal Pell Grants for College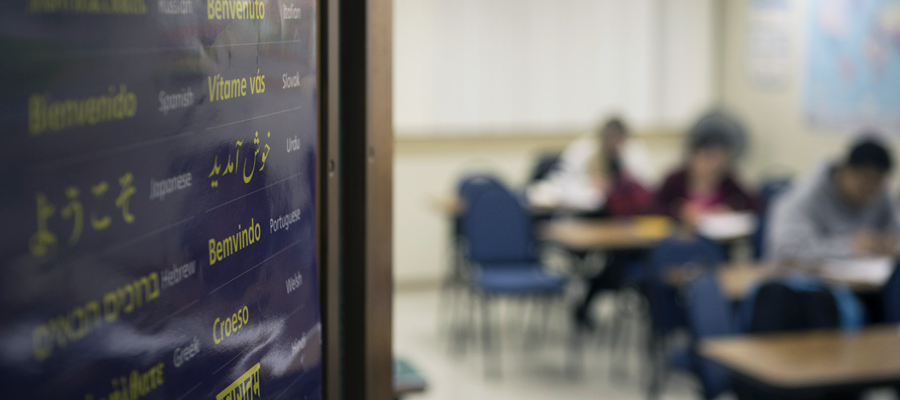 What Is a Federal Pell Grant?
A federal pell grant is a type of federal financial aid. Like other types of grants, a federal pell grant does not need to be repaid (except in certain situations).
Pell Grant Application
To apply for a federal pell grant, students must submit the Free Application for Federal Student Aid (FAFSA®) form every year they're in school.
Pell Grant Qualifications and Eligibility
Federal pell grants are awarded to undergraduate students with financial need who have not obtained a bachelor's or professional degree. In some instances, students enrolled in a postbaccalaureate teacher certification program may be eligible to receive a federal pell grant.
Other financial aid a student receives will not affect the amount of aid they receive from a federal pell grant.
Maximum Award Amount
Amounts can change yearly. The annual maximum for federal pell grants for the 2021-22 award year is $6,495.
The actual amount of aid a student receives depends on a number of factors including
Level of financial need
Cost of attendance
Part- or full-time status
Length of attendance during the academic year
Students who receive the federal pell grant are eligible to do so for up to 12 semesters (approximately six years)
Learn more about pell grants for college.
We're Ready When You Are.
Contact Us Today!
Goodwin University will never sell your personal information to a third party. By submitting your contact information, you give permission to Goodwin University to contact you by phone, email, mail, and text message.