Financial Aid Grants for College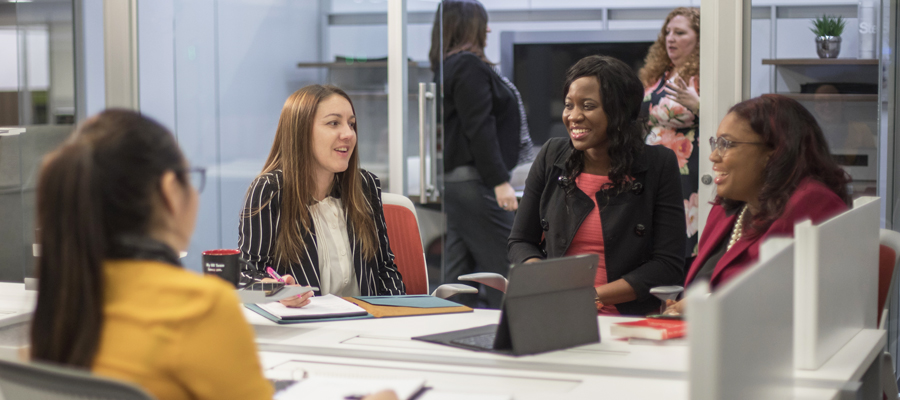 What Is a Grant?
A grant is a type of financial aid often based on financial need. Grants are available from a variety of sources including the federal government, state government, a private organization, a nonprofit organization, or even the school in which a student attends.
Types of Federal Grants for College
There are four types of federal grants available to students:
Federal Pell Grants
Federal Supplemental Educational Opportunities Grants (FSEOG)
Teacher Education Assistance for College and Higher Education (TEACH) Grants
Iraq and Afghanistan Service Grants
The eligibility requirements to obtain and maintain a grant vary from one program to the next.
Free Grants for College
Federal grants do not need to be repaid except in certain situations that require partial or full repayment:
Early withdrawal from the program in which grant was given
Change in enrollment status that reduces eligibility for grant (i.e. full-time to part-time student)
Additional scholarships or grants received that reduce financial need for a certain grant
In these instances, the student has 45 days to either pay the portion of the grants they own in full or enter into a satisfactory repayment agreement. Failure to repay the grant in the specified time will result in loss of eligibility for further federal student aid.
We're Ready When You Are.
Contact Us Today!
Goodwin University will never sell your personal information to a third party. By submitting your contact information, you give permission to Goodwin University to contact you by phone, email, mail, and text message.