Financial Aid Package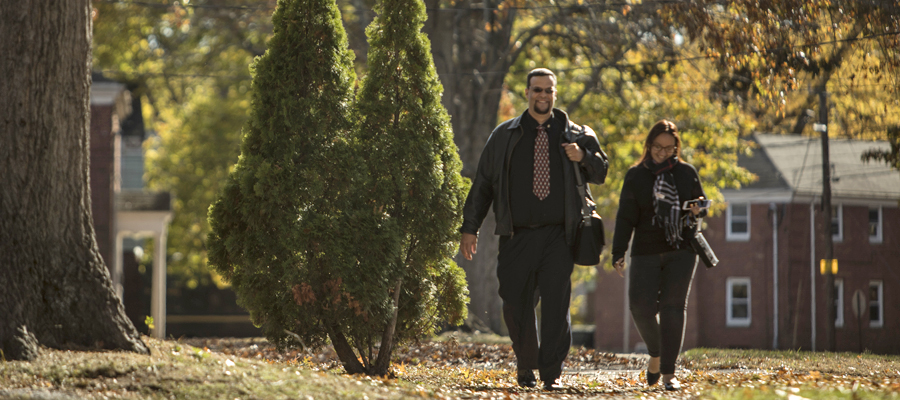 What Is a Financial Aid Package?
A financial aid package is the total amount of financial aid (federal and nonfederal) that a student is offered by a college or career school. During the enrollment process, a financial aid officer will combine various types of financial aid — including loans, grants, and scholarships — from a variety of sources to form a package that best fits a student's needs.
Average Financial Aid Package
A student's financial aid package depends on a number of factors including:
Cost of Attendance (COA)
Expected Family Contribution (EFC)
Year in school
Enrollment status
Amount of financial need
Learn more about financial aid packages.
We're Ready When You Are.
Contact Us Today!
Goodwin University will never sell your personal information to a third party. By submitting your contact information, you give permission to Goodwin University to contact you by phone, email, mail, and text message.