FSA ID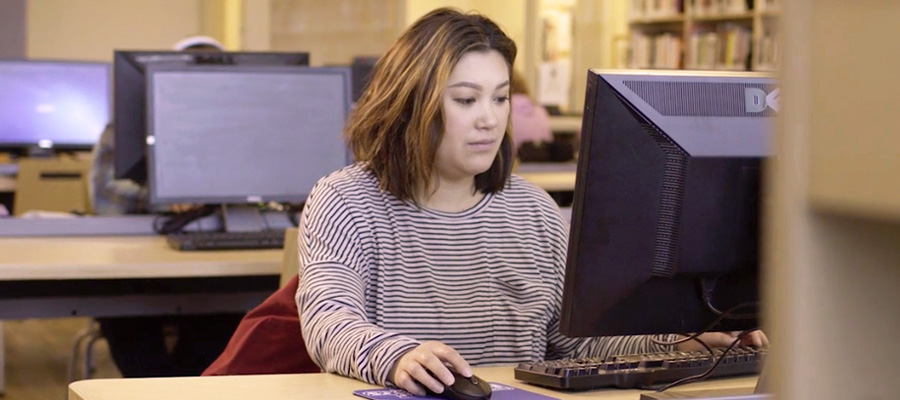 What Is a FSA ID?
A FSA ID used to identify students and parents electronically on federal student aid websites. It consists of a username and password and allows secure access to personal information. A FSA ID also acts as a digital signature for some online forms. Because a FSA ID acts as a legal signature, students and their parents may not share a FSA ID.
Save Key
Although parents are not permitted to access their child's FAFSA using the child's FSA ID, they may access and work on completing their child's FAFSA by utilizing the "save key" feature. The "save key" is a temporary password that can grant someone access into a partially completed FAFSA to aid in the completion process.
Is It Required?
A FSA ID is not required to complete and submit a FAFSA on the web application, but it does help expedite the process. Additionally, a FSA ID is the only way to correct personal information online or pre-fill a FAFSA on the web application with information from the previous year's FAFSA.
We're Ready When You Are.
Contact Us Today!
Goodwin University will never sell your personal information to a third party. By submitting your contact information, you give permission to Goodwin University to contact you by phone, email, mail, and text message.