Early Childhood Teacher Credential (ECTC)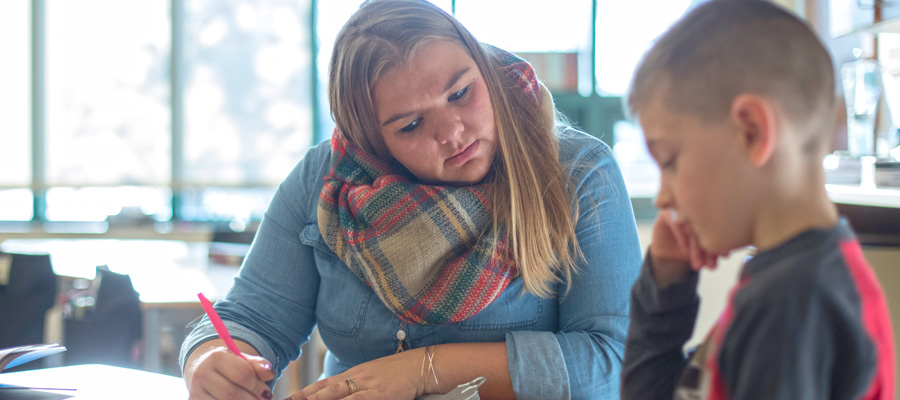 What is the Early Childhood Teacher Credential (ECTC)?
The Early Childhood Teacher Credential (ECTC) is a free credential issued in Connecticut through the Office of Early Childhood. The ECTC will be required of all Connecticut teachers in state-funded programs by 2020.
The ECTC is awarded at two levels:
Career outcomes
The ECTC validates that an individual meets teacher competency level in six areas:
Promoting child development and learning
Building family and community relationships
Observing, documenting, and assessing to support young children and families
Using developmentally effective approaches
Using content knowledge to build meaningful curriculum
Growing as a professional
The ECTC also provides documentation that an individual meets the legislative teacher requirements for state-funded programs:
School Readiness
Child Day Care Contract
State Head Start
Who is eligible?
The ECTC is open to all individuals working in the early childhood field.
For more information about the Early Childhood Teacher Credential, please visit The Connecticut Office of Early Childhood.
Learn More about our Early Childhood Education associate degree or Child Study bachelor's degree program.
We're ready when you are.
Enrollment is hassle-free.
We're still accepting financial aid applications.
We'll review your transcripts of prior learning (usually in less than one business day).
Contact Us Today!
Goodwin University will never sell your personal information to a third party. By submitting your contact information, you give permission to Goodwin University to contact you by phone, email, mail, and text message.