Bachelor's Degree in Professional Studies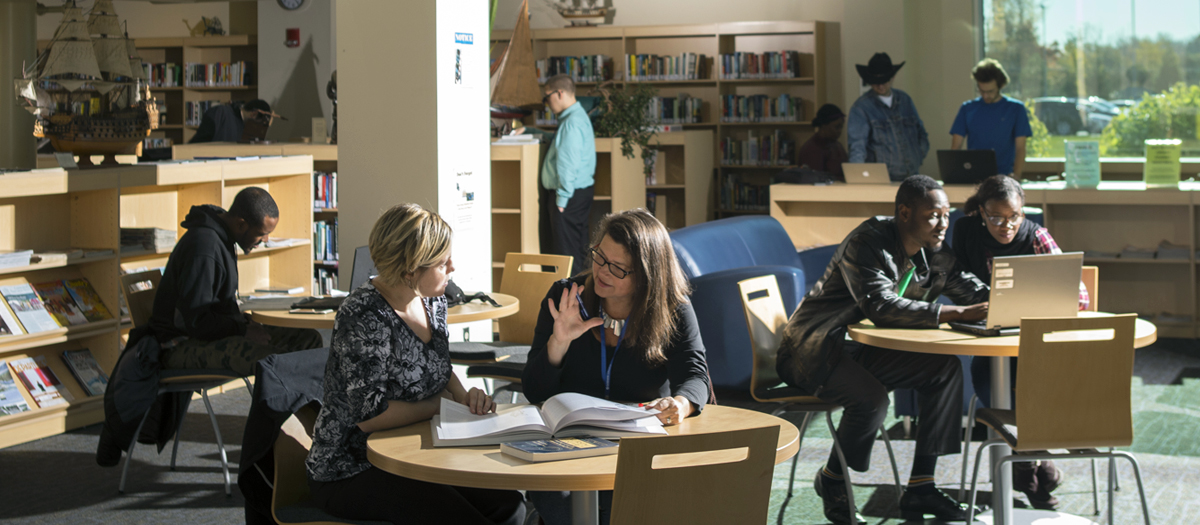 Finish What You Started, With a BS in Professional Studies!
At Goodwin University, we understand that every student has a unique educational journey. Not every path to earning a degree is linear, and that's okay! Whether you've focused on important personal responsibilities or decided to prioritize your professional life, we're here to help. Our Professional Studies program will help you pick up where you left off and earn your bachelor's degree in as few as 12 months full-time. There's no better time to complete your degree and start working towards greater career advancement — join the Goodwin University family today!
Transfer the Credits You've Already Earned
In our Professional Studies program, you'll have the opportunity to transfer up to 90 credits, including those earned for work experience, military training, and CLEP (College Level Examination Program). Our Professional Studies degree program is completely customizable — by leveraging the credits you've already earned, you can finish your remaining courses at Goodwin and earn your degree at an accelerated rate.
Goodwin collaborates with Transferology, a company that helps students see how their previous courses transfer into another school. Simply enter your courses to find equivalent courses at other schools. You can eliminate the guesswork and maximize your transfer potential, and even set up a campus visit with a click of a button! Visit the Goodwin University page at Transferology.
Explore a World of Career Opportunities
Earning your bachelor's degree will prepare you for more advancement within your field. You can take on supervisory or managerial roles within your organization, or even qualify for a whole new career path that was previously inaccessible without a degree. With a bachelor's degree to supplement your work experience, you'll position yourself as a leader in your field and create pathways for more career opportunities.
We Do Things Differently
Career-focused Programs
Our degree programs are designed with your career in mind. We know you're a busy, working professional, and that's why we've created a program that's flexible and career-focused. In our Professional Studies program, you can transfer up to 90 credits that you've already earned and customize your degree to suit your specific career goals. At Goodwin, we want to help you finish your degree and jump into your career. That's why we've made it possible to complete the Professional Studies degree in as few as 12 months full-time — so you can start working in a field you love.
Flexible Scheduling
At Goodwin, we believe that taking care of your personal responsibilities is just as important as reaching your career goals. Our BS in Professional Studies program offers flexible scheduling options, so you don't have to sacrifice your personal or professional responsibilities while earning your degree. Classes are offered 7 days a week, with on-campus, online, and hybrid options available. We also offer 6 start dates per year — so you can advance your education while working around your busy schedule.
Affordability
Paying for college doesn't have to be stressful. We offer a variety of financial aid opportunities to help you afford your education. Students may be eligible for grants and scholarships that don't have to be paid back, student loans that have to be repaid, and work-study opportunities that provide a regular paycheck.
Support Services
We are committed to supporting our students in any way possible. This includes offering services to help you both personally and professionally. Here's a look at the resources you can take advantage of when you earn your degree at Goodwin.
We're Ready When You Are.
Contact Us Today!
Goodwin University will never sell your personal information to a third party. By submitting your contact information, you give permission to Goodwin University to contact you by phone, email, mail, and text message.
Find more information in the academic catalog.