Bachelor's Degree in Professional Studies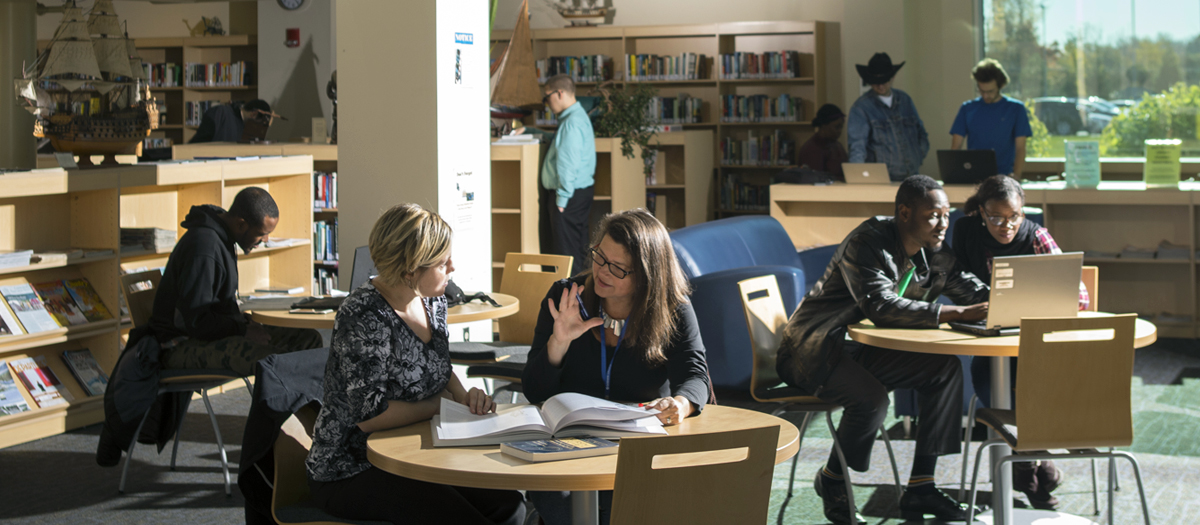 Finish What You Started, With a BS in Professional Studies!
Transfer in up to 90 college credits, including credit for work experience, military training, and CLEP (College Level Examination Program), and turn your hard-earned credits into a Professional Studies bachelor's degree at Goodwin University.
We've created the best way for you to complete your bachelor's degree — in as little as 12 months full time — in our customizable Professional Studies degree program. Unlike at other schools, you can complete your degree at Goodwin faster by leveraging more of the credits you've already earned. You can transfer in up to 90 college credits, and you will take your final college credits at Goodwin.
Take advantage of our flexible scheduling options. Professional Studies degree classes are offered on-campus, online, and in a hybrid format. You can take courses part or full time for 7 or 15 weeks. With classes offered 7 days a week, we're sure we'll have the perfect classes for you. Classes begin 6 times per year, so we're ready to get started when you are.
Your bachelor's degree is closer than you think!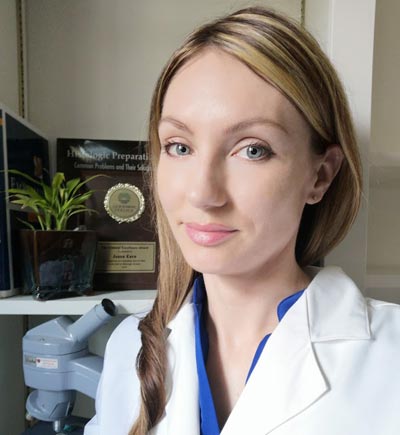 By furthering my education within the Professional Studies program, I have been able to continue my professional growth and have become the role model I've always wanted to be for my children.
We're Ready When You Are.
Contact Us Today!
Goodwin University will never sell your personal information to a third party. By submitting your contact information, you give permission to Goodwin University to contact you by phone, email, mail, and text message.
Find more information in the academic catalog.