Business Administration Degrees
Do Better Business With a Business Administration Degree From Goodwin
Goodwin University has a well-respected reputation as a leader in innovative and entrepreneurial education. We train professionals with the courage to succeed and the vision to make a difference. The skills you'll acquire at Goodwin are what today's employers are looking for. We know, because we've asked them.
Our program is built on the fundamentals of planning, leadership, and development — qualifications identified by employers seeking business professionals. You'll learn how to manage people, access resources, and process information — universal skills that you can apply in any business setting.
Our bachelor's and associate degree and certificate programs in Business Administration will help you develop competencies essential for success. Start developing your own business plan for success today!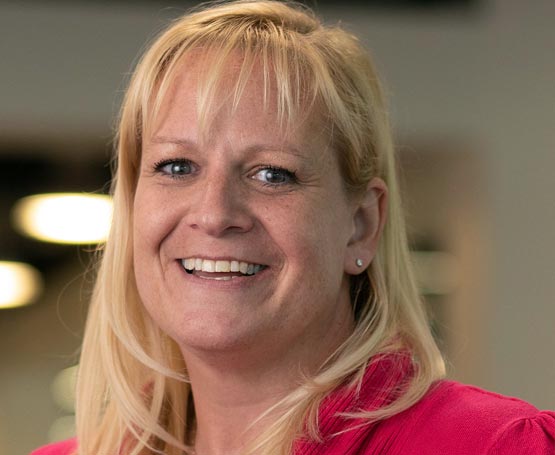 I loved the business faculty. All come from diverse backgrounds and brought different perspectives to the classroom. It really added value to my classes.
We're Ready When You Are.
Contact Us Today!
Goodwin University will never sell your personal information to a third party. By submitting your contact information, you give permission to Goodwin University to contact you by phone, email, mail, and text message.