Health Science Degrees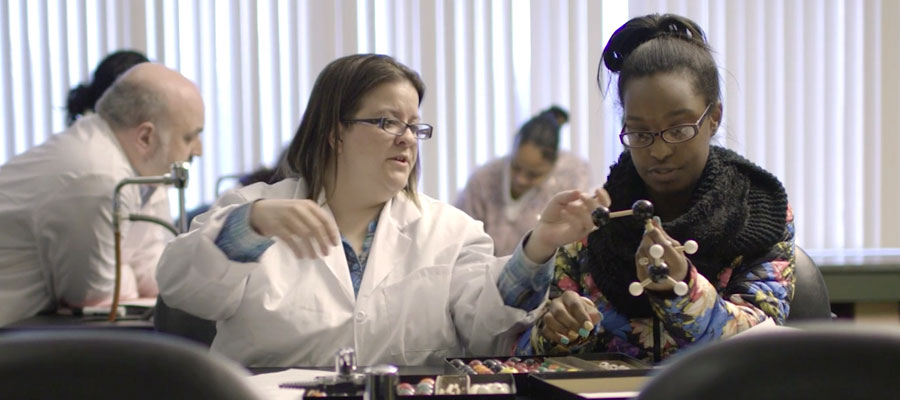 Make the World a Better Place with a Degree in Health Science.
As our understanding of the human body continues to evolve, we are more in need than ever of skilled health science professionals who are committed to improving health outcomes for individuals of all ages. At Goodwin University, you can choose to earn an associate or bachelor's degree in Health Science. While each program is a pathway to different career goals, both curriculums will give you an in-depth understanding of healthcare laws and ethics, as well as standard and alternative medicine.
Associate Degree in Health Science
Our associate degree in Health Science program is perfect for individuals who have not yet decided on a specific career path related to Health Science. Everyone's educational journey is different — at Goodwin, we meet you where you are in your career. That's why we offer three concentrations for you to consider depending on your prior education or career goals. These include healthcare career exploration, associate degree completion, and transfer options.
Bachelor's Degree in Health Science
Our bachelor's degree in Health Science program allows you to select from two different concentrations based on your interests and career goals.
Healthcare Administration

This track is geared towards individuals interested in healthcare policy, leadership, and management. Once you complete the core requirements of a Health Science degree, you'll explore the ins and outs of the healthcare system and learn how to make a positive impact on patient experiences.
Epidemiology Epidemiology is the study of infectious diseases and how they impact our population. It has become a cornerstone of public health studies, especially in our post-pandemic world. When you choose this track, you'll learn about global health, human disease, and more. You'll graduate with the skills to become a trusted community health professional and join this rapidly growing field.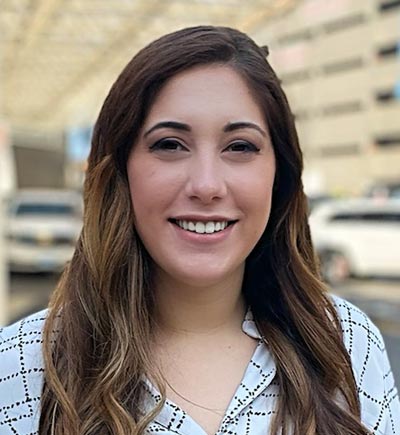 From the academic advisors to my professors and peers, I was surrounded by individuals who wanted to see me succeed and encouraged me to! Because of Goodwin I'm working in my dream career.
We're Ready When You Are.
Contact Us Today!
Goodwin University will never sell your personal information to a third party. By submitting your contact information, you give permission to Goodwin University to contact you by phone, email, mail, and text message.