Health Science Degrees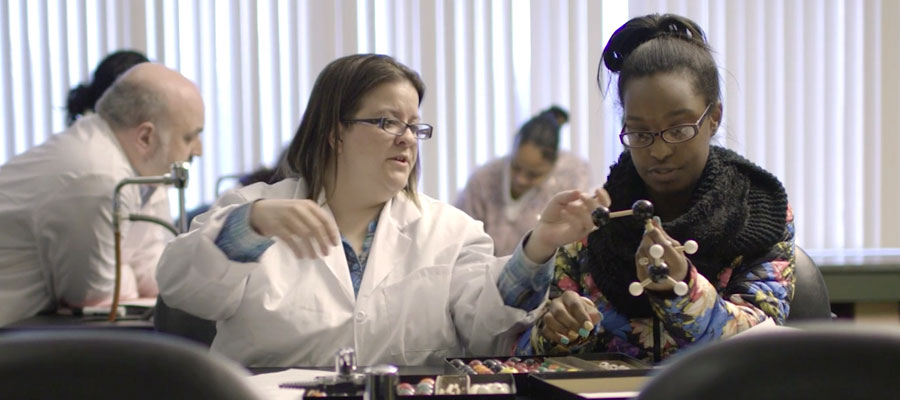 Health Science: A career you will be proud of
Our bachelor's degree in Health Science is an interdisciplinary program designed to provide career advancement opportunities to entry-level health profession practitioners as well as to individuals just beginning their careers in health care.
Our bachelor's program embraces those with different backgrounds and interests and will help you achieve your educational goals through four different tracks: Environmental Health, Health Care Administration, Bachelor's Degree Completion, and Health Care Career Exploration.
Our associate degree in Health Science was designed to be completed in a variety of ways. You will have the flexibility to plan a course of study that best suits your educational and professional needs. There are five available tracks in this field of study: Billing and Coding, Health Care Career Exploration, Pre-professional, Associate Degree Completion, and Transfer option.
We're ready when you are.
Contact us today!
Goodwin University will never sell your personal information to a third party. By submitting your contact information, you give permission to Goodwin University to contact you by phone, email, mail, and text message.