General Studies Degree
Associate in General Studies (ASGS) Students Only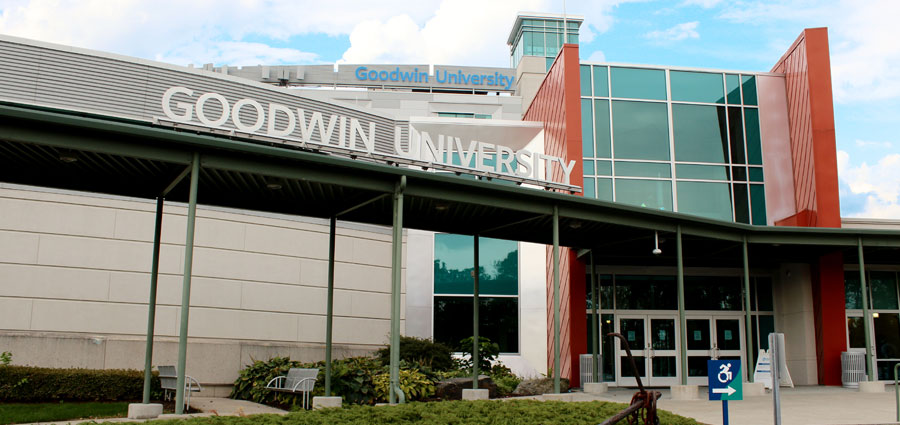 In meeting the challenges of today's rapid economic change, training for a specific career may no longer be sufficient; General Studies students prepare for exciting new opportunities by developing a wide range of knowledge, flexibility, and the ability to think critically – skills that contribute to success in every career.
Our associate degree program in General Studies (ASGS) will provide you the opportunity to gain broad, deep academic knowledge and the competencies expected of a well-rounded, educated person. This degree is available both on-campus and online.
With Goodwin's strong departments in psychology, English, sciences, and humanities, you can benefit from a strong, in-depth, academic educational experience and develop the skills essential in today's educated individual:
Communicate effectively
Think critically
Interact in a multicultural environment
Be adept in reading comprehension, reasoning and research
You can select electives from existing programs of study such as Health Sciences, Early Childhood Education, Homeland Security, Business, and Human Services. Our ASGS program will provide a secure atmosphere where you can develop interests, progress academically, and increase readiness for the next step – a four-year degree, a career path, or a vocational path.
Our Associate Degree in General Studies program will provide you with the skills needed for entry-level positions in today's business, industry, and health-related fields, which seek self-motivated individuals with excellent oral and written communication skills, critical thinking skills, and analytical skills.
Useful Forms:
We're ready when you are.
Enrollment is hassle-free.
We're still accepting financial aid applications.
We'll review your transcripts of prior learning (usually in less than one business day).
Contact Us Today!
Goodwin College will never sell your personal information to a third party. By submitting your contact information, you give permission to Goodwin College to contact you by phone, email, mail, and text message.