Associate in Early Childhood Education Testimonials
Child Study/Early Childhood Education is no longer available to incoming students.
Read reviews from real students on Goodwin University's Early Childhood Education program.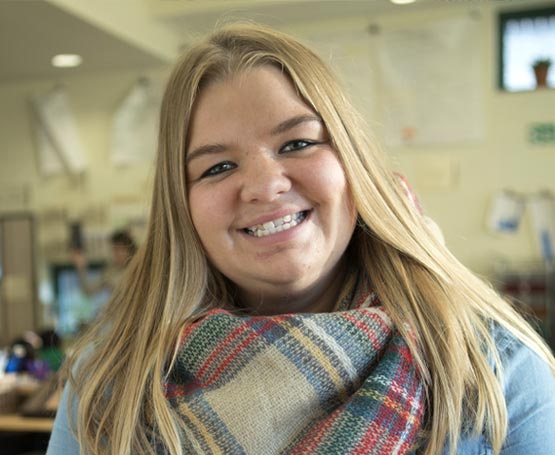 Crystal Aresco, graduate
I truly enjoy working with and teaching younger children. Seeing a kid going from not being able to do something at first then by the time they leave they can do that and so much more is one of them most fulfilling things about teaching.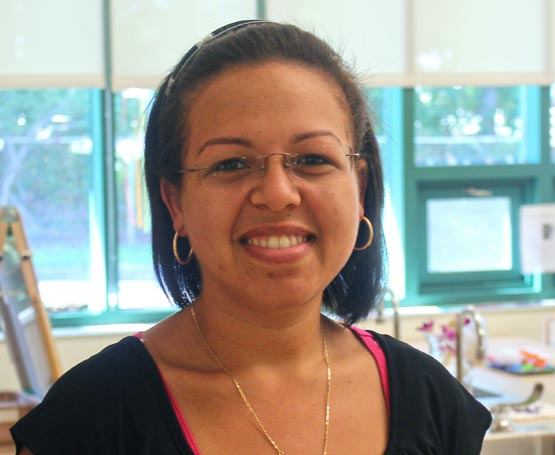 Odalisca Bautista, graduate
I love working with kids and being around them. The faculty really prepared me for my career.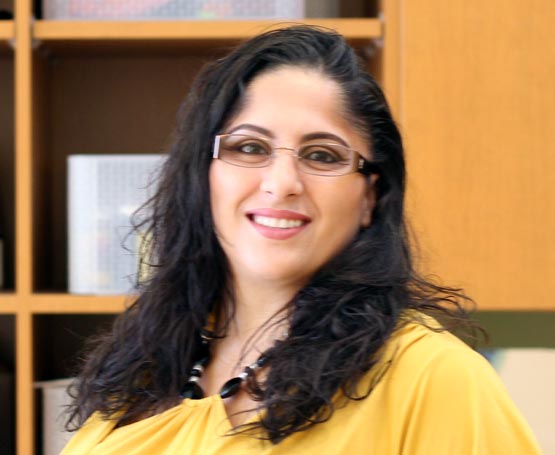 Madeline Graham, graduate
I have grown professionally and personally since attending Goodwin.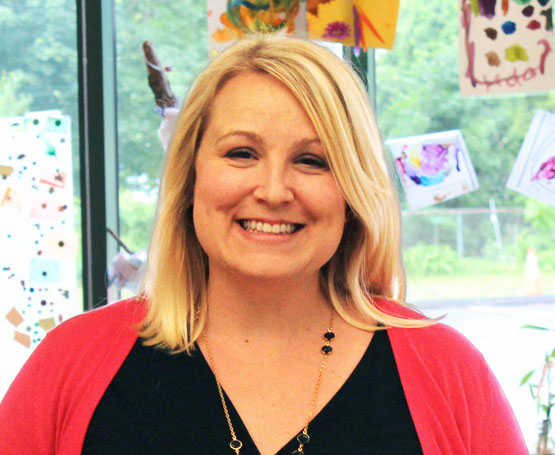 Cassandra Guilheen, graduate
I always knew that I wanted to work with children, but didn't know how to get there. Goodwin provided me with neon signs on how to get where I needed to be. Goodwin facilitated my passion to work with children in a welcoming, inspiring environment.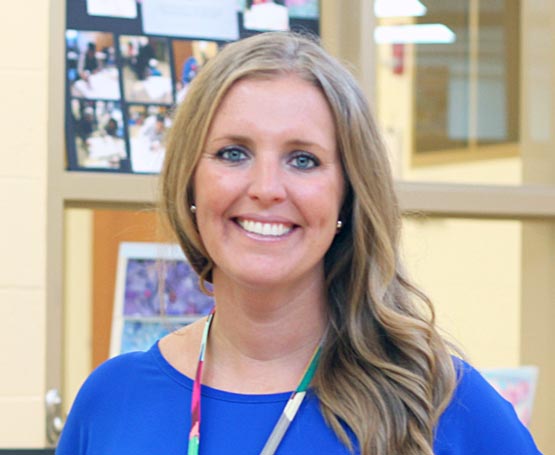 Maureen Moore, graduate
Choosing Goodwin was the greatest choice of my life. For the first time, school wasn't daunting, and I had success building my skills in the field.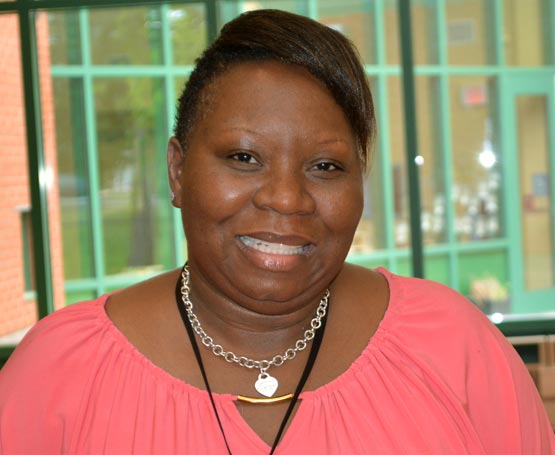 Laticia Pierce, graduate
The most important part of being a teacher is promoting acceptance and taking advantage of the teachable moments.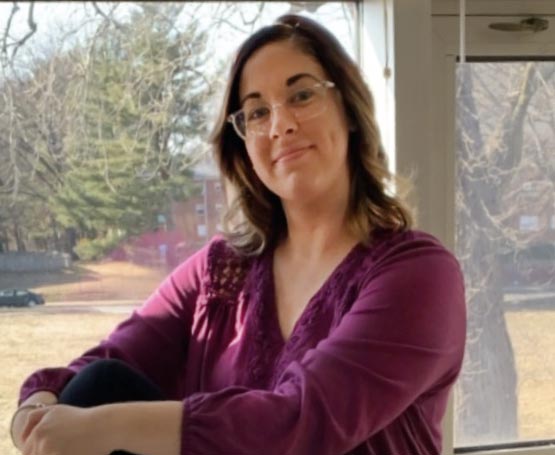 Brittany Puglise, graduate
Graduating from the Child Study program while being a single parent was a big achievement. I only want the best for my child.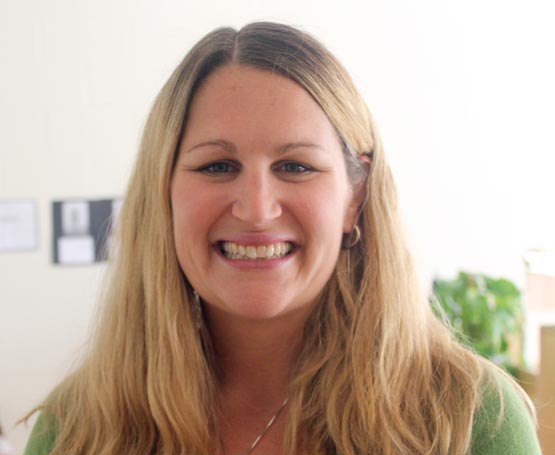 Nicole Randall, graduate
Every day I make a difference in the lives of children, and they make a huge difference in mine.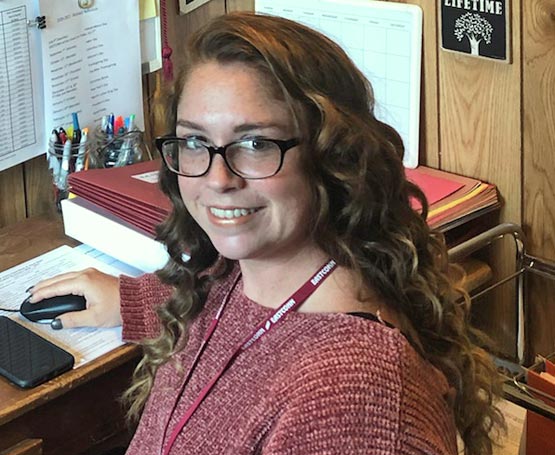 Kelly Sorrow, graduate
My experience in the Child Study program was nothing short of wonderful. My professors were extremely supportive every step of the way, ensuring that I had a deep understanding of child development and everything that early childhood education entails.
We're Ready When You Are.
Contact Us Today!
Goodwin University will never sell your personal information to a third party. By submitting your contact information, you give permission to Goodwin University to contact you by phone, email, mail, and text message.