Emergency Management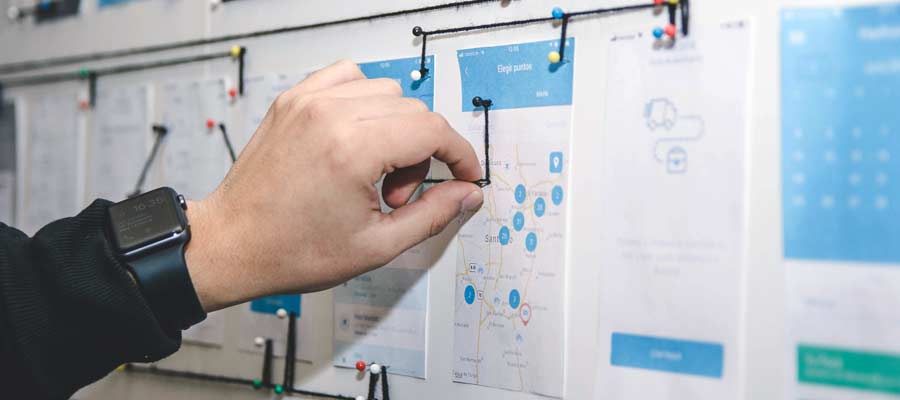 What Is Emergency Management?
Emergency management is a multifaceted plan to provide solutions and next steps in response to a local, national, or global disaster. Every emergency management plan has four phases that require insight and resources from leaders, managers, specialty personnel, and community members. The four phases include mitigation, preparedness, response, and recovery.
How Do I Prepare for an Emergency Management Career?
When you are a part of an emergency management team, the need for communication, research methods, ethics, and policy analyses is in high demand. You can sharpen or gain these skills through Goodwin University's bachelor's degree in Public Safety and Security. Our program focuses on preparing our leaders who will be on the frontline of life-altering events. For that reason, we allow our students to direct the path of their program. Our homeland security courses will successfully prepare you for a future in emergency management.
We're Ready When You Are.
Contact Us Today!
Goodwin University will never sell your personal information to a third party. By submitting your contact information, you give permission to Goodwin University to contact you by phone, email, mail, and text message.