Child Development Associate (CDA) Credential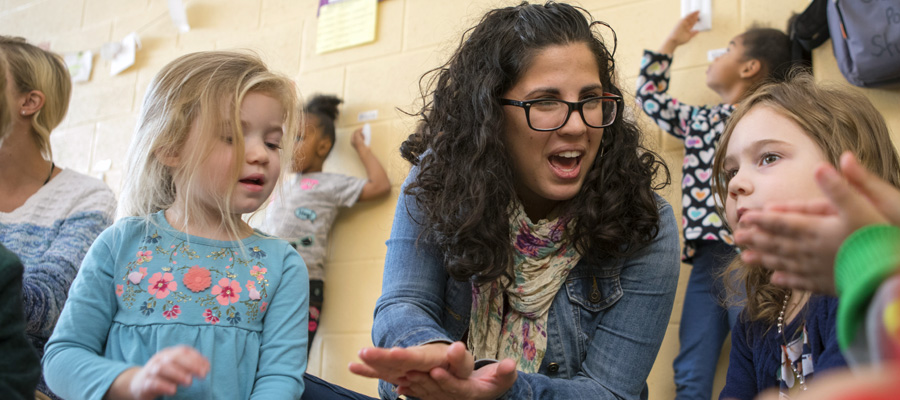 What is the Child Development Associate (CDA)?
The Child Development Associate (CDA) Credential™ is the most widely recognized early childhood education credential and an important aspect of career development for early childhood educators.
Six competency standards are used to evaluate of child development associates:
To establish and maintain a safe, healthy learning environment
To advance physical and intellectual competence
To support social and emotional development and to provide positive guidance
To establish positive and productive relationships with families
To ensure a well-run, purposeful program responsive to particular needs
To maintain a commitment to professionalism
Other components of the CDA certification process include:
CDA Verification Visit™
The R.O.R. Model™
Review-Observe-Reflect™
Career outcomes
Earning the CDA can lead to career advancement opportunities, greater exposure and networking opportunities within the early childhood education field, and improved teaching outcomes.
Who is eligible?
Early childhood professionals are eligible to pursue the CDA Credential™.
Learn more about our Early Childhood Education associate degree or Child Study bachelor's degree program.
We're ready when you are.
Contact us today!
Goodwin University will never sell your personal information to a third party. By submitting your contact information, you give permission to Goodwin University to contact you by phone, email, mail, and text message.