Nurse Research Scientists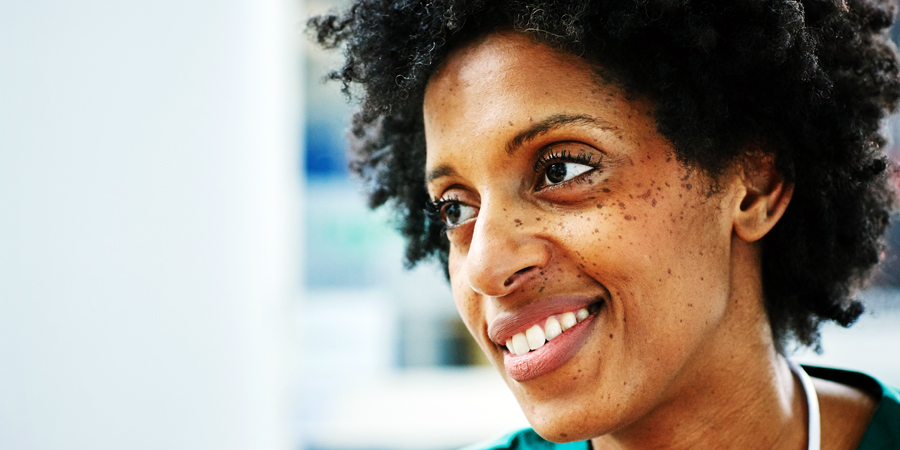 Nurse research scientists perform clinical studies related to the science of health, illness, and healthcare. This research helps to build the foundation for clinical practice, prevent disease and disability, manage symptoms and causes of illness, and enhance quality of life.
Where Do Nurse Research Scientists Work?
Nurse researcher scientists can work in a variety of settings such as hospitals, laboratories, or government agencies.
What does a typical day look like for a nurse research scientist?
Nurse research scientists conduct clinical studies, collect and analyze data, and develop and implement procedures or guidelines.
How Do You Become a Nurse Research Scientist?
Individuals must obtain training through an associate degree nursing program which gives them the knowledge needed to take and pass the National Council Licensure Exam (NCLEX) and become licensed as a registered nurse (RN). RNs must also earn their bachelor's degree in order to continue their nursing education. Typically, Nurse Research Scientists have an advanced degree, such as a Master of Science in Nursing (MSN) or Ph.D. degree.
Learn more about our nursing programs.
We're Ready When You Are.
Contact Us Today!
Goodwin University will never sell your personal information to a third party. By submitting your contact information, you give permission to Goodwin University to contact you by phone, email, mail, and text message.