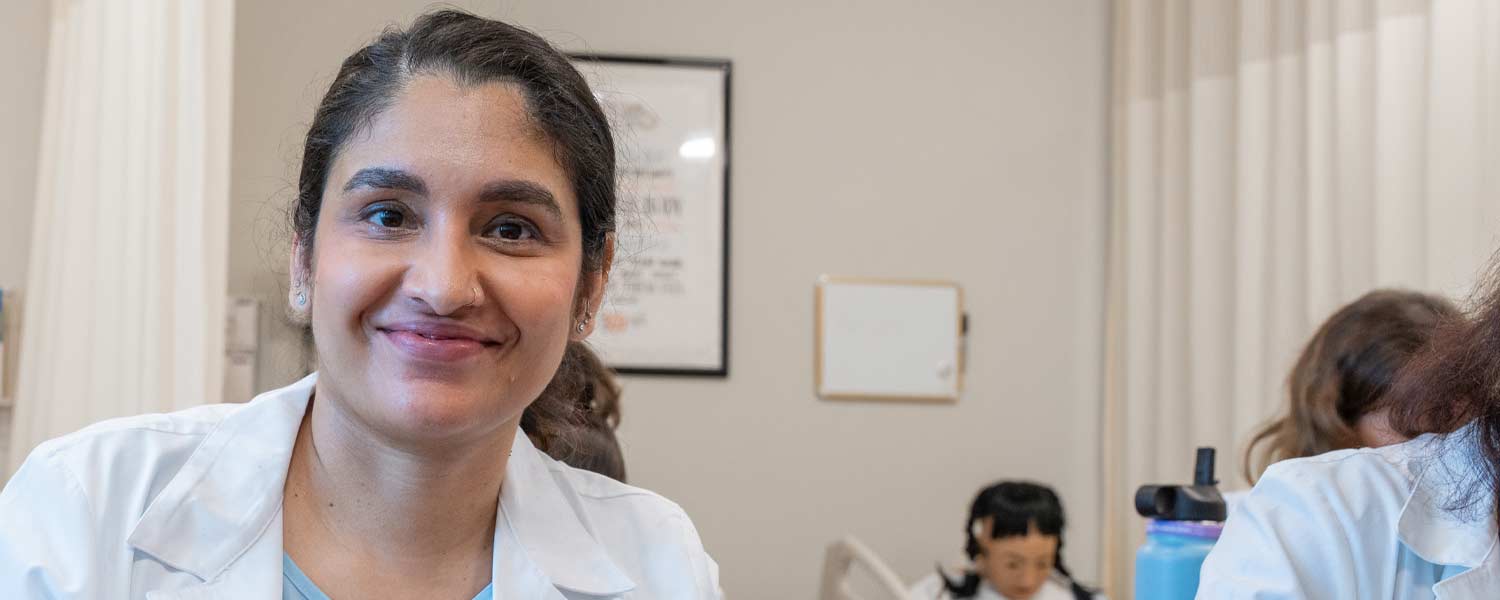 Request more information!
Goodwin University will never sell your personal information to a third party. By submitting your contact information, you give permission to Goodwin University to contact you by phone, email, mail, and text message.
Interactive online education
Our APRN programs are offered fully online.
Flexible class scheduling
Complete the FNP or APRN program in as few as seven semesters!
Make a difference
Advance your skills in providing patient-centered care.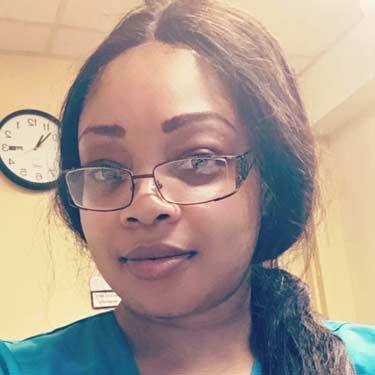 Raquel Campbell, RN, BSN, PMHNP student
"As a busy parent of three children, Goodwin allowed me to pursue my master's degree while also working full-time. The online format is easy to use, and the faculty are compassionate and helpful."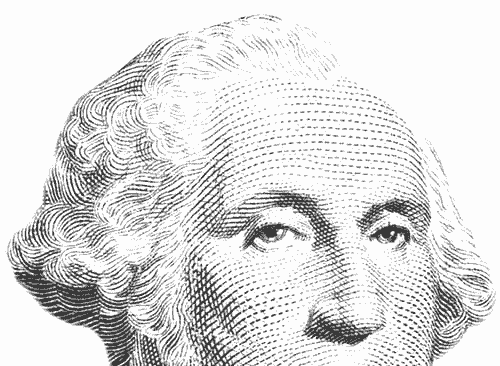 Choose your APRN Program: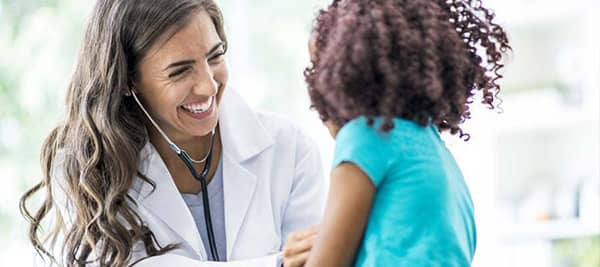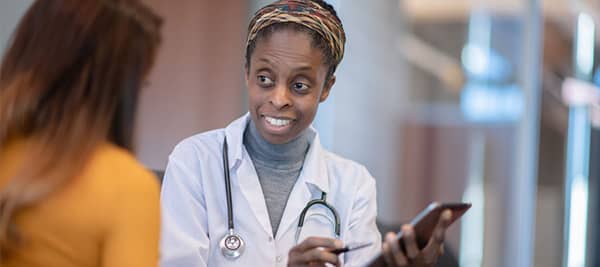 A flexible master's degree that works for you
You deserve a college that offers graduate-level classes on your schedule. That's why we've designed our APRN programs to be completed entirely online, aside from Orientation, Immersion Weekends I and II, and clinical practices. Coursework is available on your time, and these programs can be completed in as few as 27 months — so you don't have to waste your time or money.
Our APRN programs offer a mix of on-campus clinical practices and online classes. Online courses include a combination of synchronous and asynchronous sessions, so your learning experience can be customized to fit your needs.
Apply Now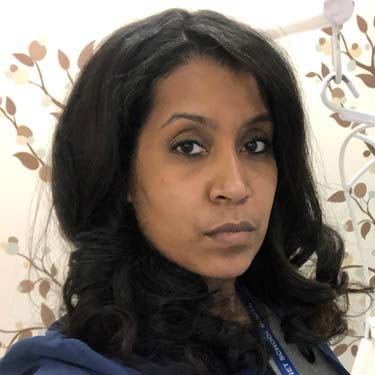 Luisa Dos Santos, MSN, RN
"I chose Goodwin for my ADN and my BSN degrees, so when the FNP program began, I jumped at the opportunity. The class and clinical schedules are flexible and doable even for me, a single working parent of four."
Ready to get started?
We're ready when you are. Let's do this.
Apply by August 14, 2023 for a fall 2023 class start!