American Society for Clinical Pathology (ASCP) Board of Registry (BOC) Certification Examination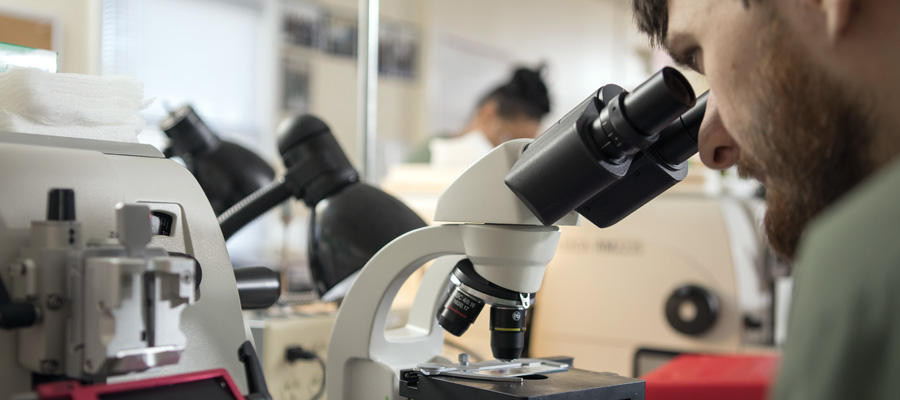 What Is ASCP-BOC Certification?
The American Society for Clinical Pathology (ASCP) is a professional association representing more than 100,000 anatomic and clinical pathologists, residents, fellows, medical laboratory professionals and students. The ASCP offers U.S. and international certificates for technicians, technologist/scientists, and specialists through its Board of Certification (BOC) examinations.
Career Outcomes
Passing an ASCP certification exam can lead to higher salary potential, greater job prospects, and increased career satisfaction.
Who Is Eligible?
There are several routes of eligibility for each certification category that must be met prior to sitting for an ASCP exam. Eligibility for ASCP exams are determined by level of education, training, and experience.
ASCP-BOC Certification Exam Overview
ASCP exams uses Computer Adaptive Testing (CAT) that measures knowledge and skills more accurately than fixed-form exams.
The highest volume certifications of are:
Medical Laboratory Scientist (MLS) certification
MLT (Medical Laboratory Technician) certification
Phlebotomy Technician (PBT) certification
Histotechnician (HT) certification
For more information about the ASCP exam, please visit the American Society for Clinical Pathology website.
Learn more about our Healthcare programs.
We're Ready When You Are.
Contact Us Today!
Goodwin University will never sell your personal information to a third party. By submitting your contact information, you give permission to Goodwin University to contact you by phone, email, mail, and text message.