Certified Production Technician (CPT) Certificate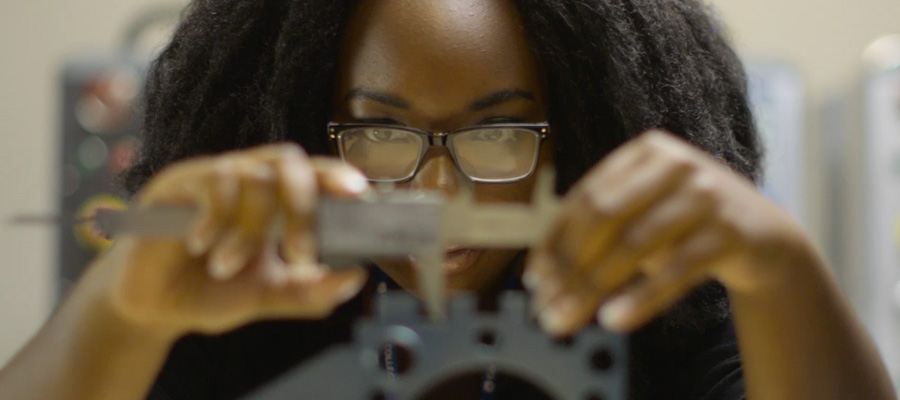 What Is the Certified Production Technician (CPT) Certificate?
The Certified Production Technician (CPT) Certificate recognizes and certified individuals who demonstrate mastery of front-line manufacturing production skills through a number of assessments.
The CPT program consists of five individual certificate modules:
Safety
Quality Practices & Measurement
Manufacturing Processes & Production
Maintenance Awareness
Green Production
Assessments are offered online and consist of 80-90 multiple-choice questions (paper versions are available in special circumstances). Individuals are allowed 90 minutes to complete each assessment.
Career Outcomes
CPT certification may help individuals pursue higher salaries, increase productivity, and remain competitive in the field.
Who Is Eligible?
Individuals who successfully complete and pass all five modules are eligible for CPT certification.
For more information, please visit The Manufacturing Skill Standards Council (MSSC).
Learn more about our CPT program.
We're Ready When You Are.
Contact Us Today!
Goodwin University will never sell your personal information to a third party. By submitting your contact information, you give permission to Goodwin University to contact you by phone, email, mail, and text message.
<