Associate Degree in Nursing Program Testimonials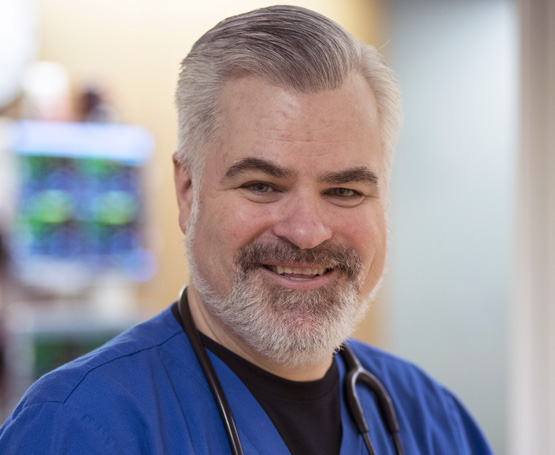 Ed Baxter, RN
Being a nurse is something that I am extremely proud of and it provides me with a sense of fulfillment I never experienced in my previous career.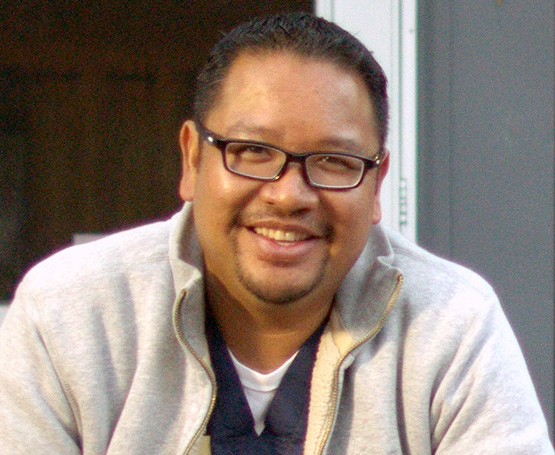 Eduardo Curameng, RN
I made the choice to go back to school to become an RN because I've always wanted to work in pediatric nursing.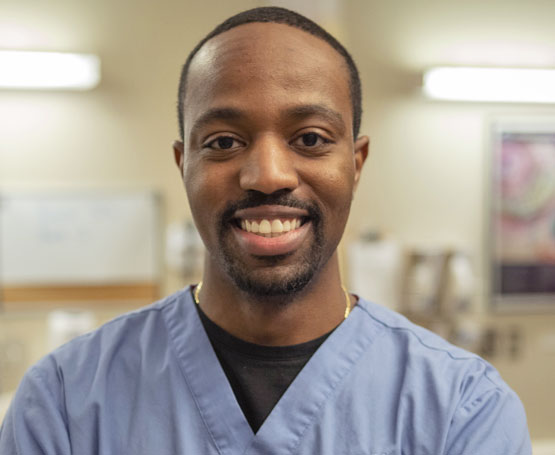 Akeem Green, RN
You walk into Goodwin as an individual but you come out as a part of the family. You build that friendship and that's especially important in the nursing program. It changes you, you're definitely a different person from the first day to the last day.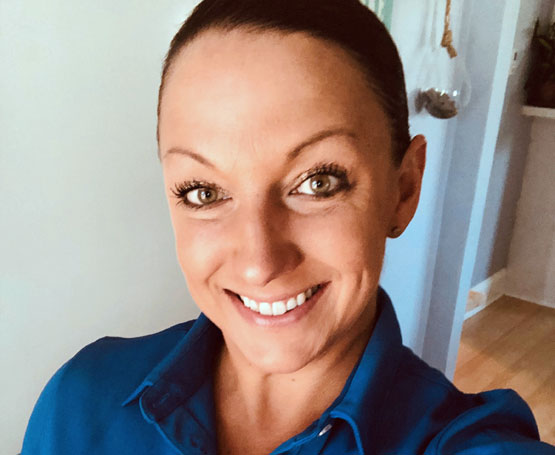 Sharon Kyc, MSW, RN
I met so many wonderful professors that encouraged me, challenged me, and thoroughly prepared me for the role of a registered nurse.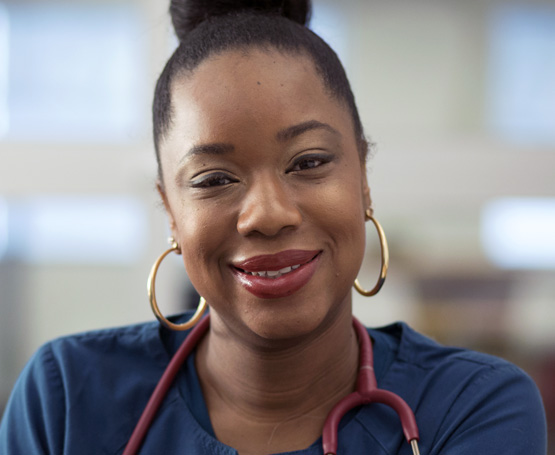 Tarah Lord, RN
Working as an RN has allowed me to have more time for my family and now I can better support them.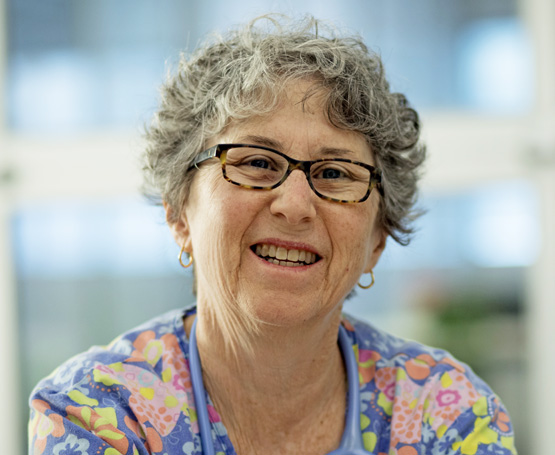 Julie Singer, RN
Because of my nursing education from Goodwin University, I now have a level of financial stability I hadn't had in years.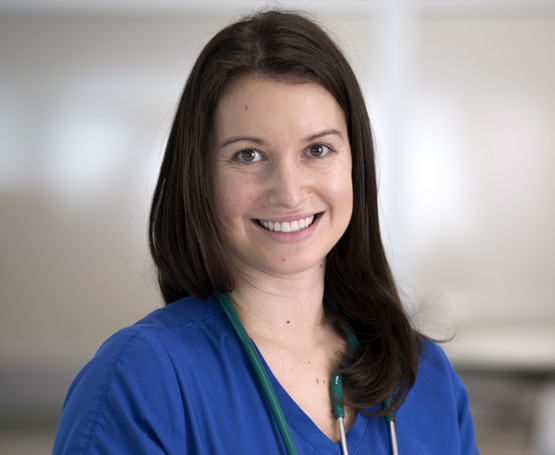 Christina Tolides, RN
Goodwin's flexible AS nursing program allowed me the opportunity to work full-time while completing my degree.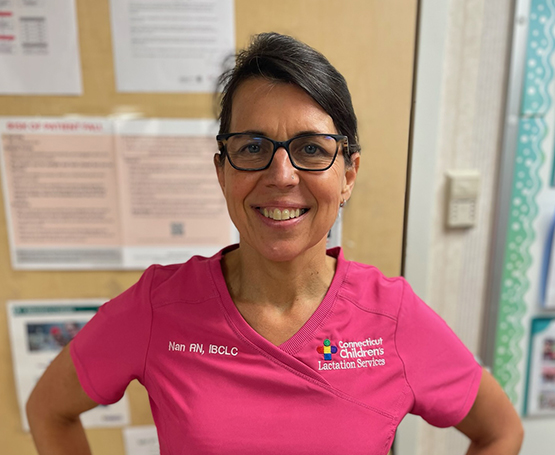 Nannette Kyer, RN, BSN, IBCLC
I earned my bachelor's degree right out of high school but went back for my RN when I was 45, and my youngest was a senior in high school. I had decided on what I wanted to do, but the process of how to get there while working full-time was challenging. Goodwin made that path clear. From first expressing my interest to sitting for my NCLEX exam, everything was spelled out for me. Once I was enrolled, I felt very supported — it was what I needed. The faculty and support staff were amazing.
We're Ready When You are.
Contact Us Today!
Goodwin University will never sell your personal information to a third party. By submitting your contact information, you give permission to Goodwin University to contact you by phone, email, mail, and text message.