Business Administration Program Testimonials
Read reviews from real students on Goodwin University's Business Administration program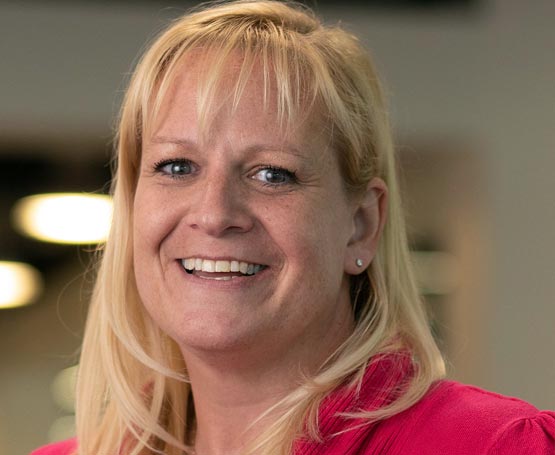 Kara Kurtz, Business graduate
I loved the business faculty. All come from diverse backgrounds and brought different perspectives to the classroom. It really added value to my classes.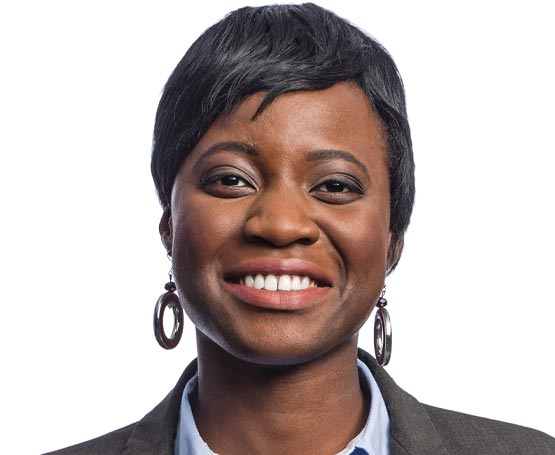 Sandra Nmai, Business graduate 
My goal was to get into a career I really loved, and Goodwin helped me get there.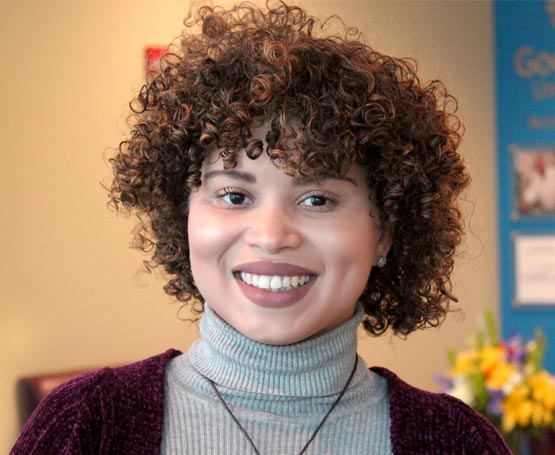 Chenaé Russell, Business graduate
The professors knew that we had lives outside of school, families to feed, and work obligations to manage. They really helped us to navigate our way regardless of the circumstances.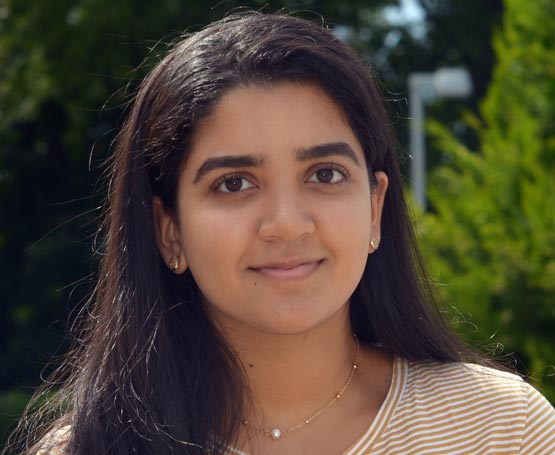 Serena Seepersaud, Business graduate
I had such a positive experience and received a quality education that now I feel like I can do whatever I want in the world because I have such strong roots here.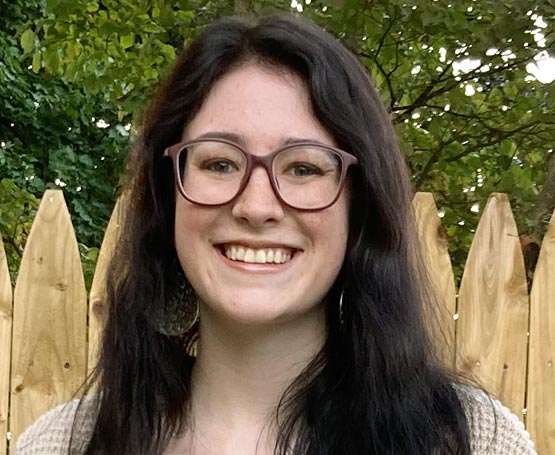 Morgan Sheldon, Business graduate
At Goodwin, I loved how small the classes were; the professors were always there to help you. You could tell that teaching wasn't just a job for them; it was clear they were excited to go to work, teach, and help people — the professors were always kind and personable.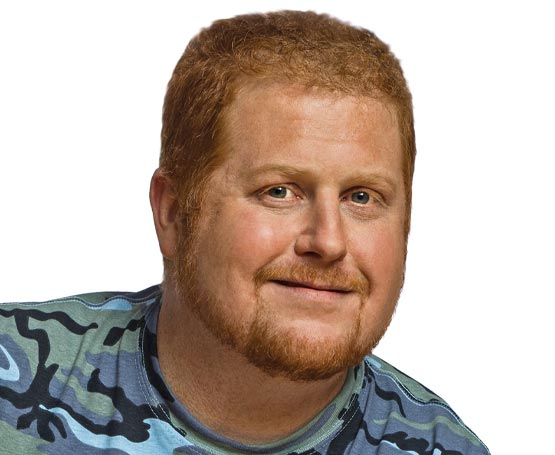 Bryan White, Business graduate
The business professors don't just come from the academia world.  They actively work in the field that they are teaching. This is a tremendous resource for students as they can provide real world scenarios based upon their experience and keep up with industry trends. They talk the talk and walk the walk.
We're Ready When You Are.
Contact Us Today!
Goodwin University will never sell your personal information to a third party. By submitting your contact information, you give permission to Goodwin University to contact you by phone, email, mail, and text message.