The Support You Deserve
At Goodwin, our students are at the center of all we do. We strive to provide the best college experience with opportunities for student involvement and personal development along the way.
Our various support services and student resources are here to help see you through to graduation and beyond! Learn more about how you can enhance your college experience academically, personally, and professionally at Goodwin University.
Academic resources
Your Admissions Officer will connect you with your own personal Academic Advisor who will help you with your class selections.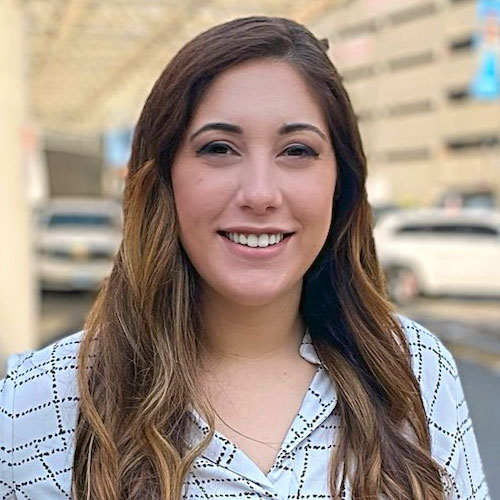 "I remember corresponding and meeting regularly with my academic advisor. She was always there to help make sure I was on the right path to my career and was taking the correct classes."
Our Admissions Officers are excited to sit down with you and discuss your educational goals, interests, and program/degree completion options. Take the first step and walk-in, call, text, email, or submit a form online – whichever you prefer! We're ready to get started when you are.
Phone

800-889-3282 or 860-528-4111
Our Financial Aid Officers are eager to create a personalized financial aid package that fits your needs. During one of your Admissions visits, you'll meet with a Financial Aid Advisor who will discuss your options and identify opportunities for financial aid.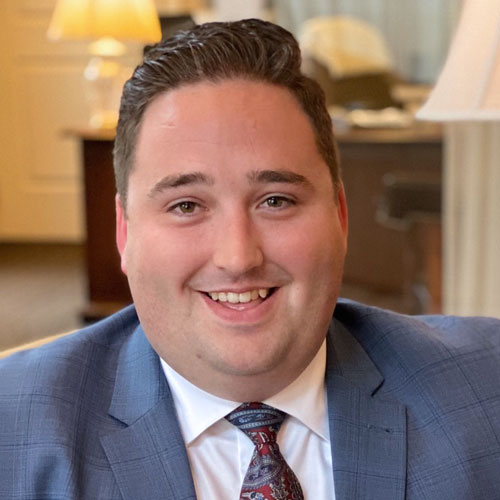 "Transferring into Goodwin from a different school on a bit of short notice, they made what was a difficult and stressful financial maze easier to navigate. They were clear and honest with me and worked with me on a plan that allowed me to graduate on time and keep my costs manageable."
In collaboration with your Academic Advisor, the Registrar's Office will help with your course registration and maintain your school transcripts and official records.
---
Academic supports
Need a little extra help? No problem. Our Academic Success Center provides free tutoring, testing, and workshops to all Goodwin students. Call to make an appointment or walk right in! We're here to help.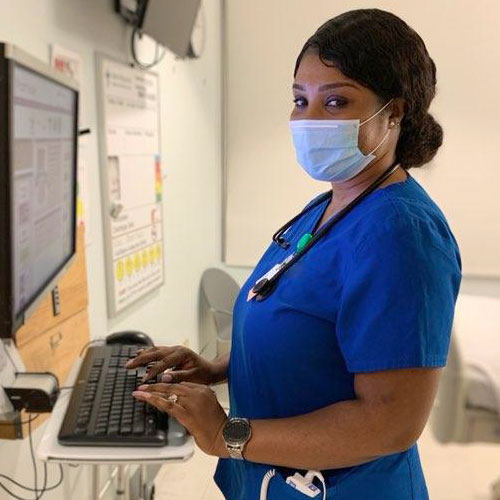 "The Academic Success Center is a great resource for students. When I needed help editing my term writing assignments, I would take my paper there to be reviewed by the staff. All of my writing assignments that were reviewed by the center, received an A+."
The Hoffman Family Library is fully staffed and happy to help you with any research needs you may have.
Phone

Reference Desk: 860-913-2042

Phone

Circulation Desk: 860-913-2066
At Goodwin, we're all about convenience. That's why we offer on-campus and online tutoring, so you can get the help you need in whichever way works best for you. Meet face-to-face with professional and peer tutors at our Academic Success Center, or take advantage of our online tutoring option from the comfort of home.
"Current students should take full advantage of the writing department. I loved how flexible they were. It seemed as if someone was always available to help me. They were very good at their job! They gave great assistance and I felt confident going for help."
---
College experience
We are here to help you pursue your passion — whether it's attending social events, discovering new interests, volunteering, or creating your own group. We will help you explore and enrich your Goodwin experience.
---
Personal support services
The Office of AccessAbility Services seeks to assist individuals with disabilities with accommodations and services that will promote success and integration into The University.
Are you in need of food, clothing, hygiene resources, etc.? These items are free at the Co-op for current Goodwin University and magnet school students. The Co‑op ensures that no Goodwin student has to choose between affording school, putting food on the table, or having their basic needs met.
Need someone to talk to? Counseling/therapy is available. Counseling/therapy is a process in which you enter into a relationship with a trained professional in order to gain deeper self-understanding and to identify more effective ways of responding to life's challenges.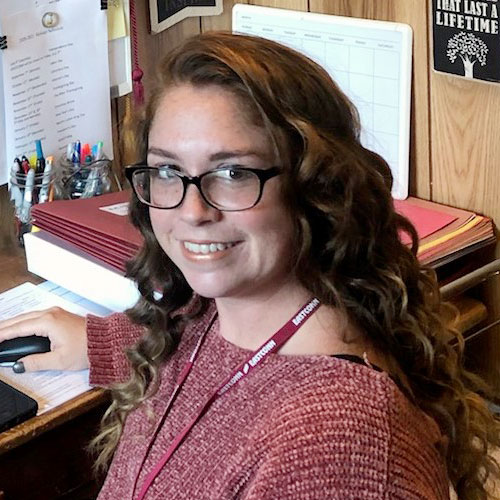 "The counseling department came in handy when I needed them. It was great to have that service available to me, free of charge, when I really needed someone to talk to."
---
Professional development
Our Career Services team is trained and ready to provide you with the guidance and resources you need for career development. We offer individual career counseling, mock interviews, professional workshops, career fairs, assistance with resumes and cover letters, and more. Goodwin University students and graduates are lifetime access to Career Services.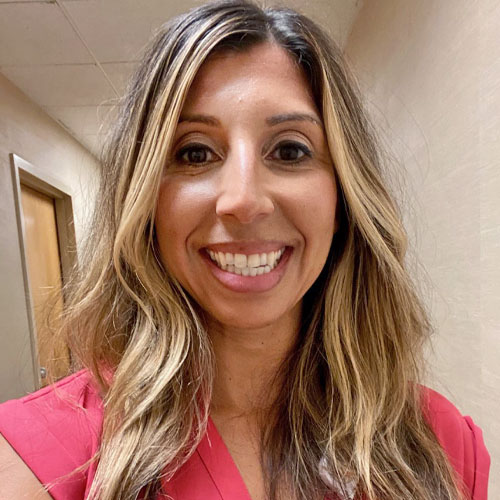 "The career services department was very helpful! It had been 15+ years since I had completed my last resume. They took the time to walk me through it and also coach me for potential interviews. I felt much more confident after their time with me."
We're Ready When You Are.
Contact Us Today!
Goodwin University will never sell your personal information to a third party. By submitting your contact information, you give permission to Goodwin University to contact you by phone, email, mail, and text message.