We're Committed to Keeping You Healthy, Happy, and Safe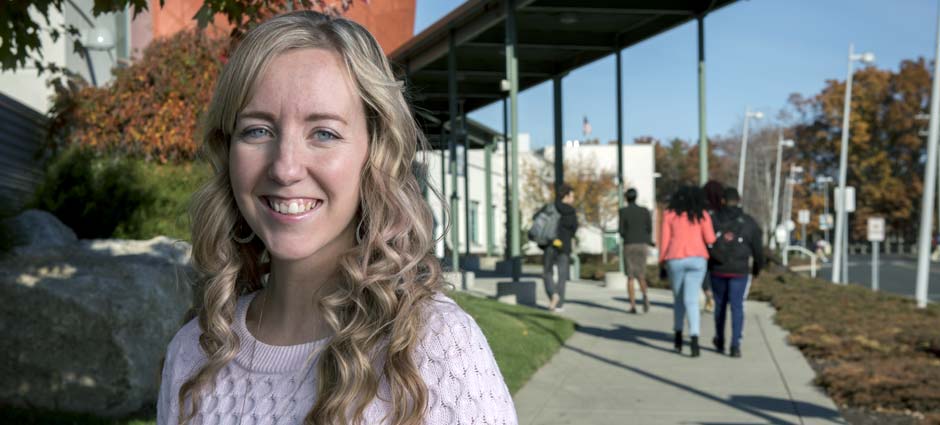 At Goodwin, our students are the center of all we do. We know part of the key to your success is ensuring your health, happiness, and safety on our campus. Our support services are here for you inside and outside the classroom to help you reach your goals and assist you each step of the way.
We're keeping campus clean
All buildings on campus are held to the same standard of cleanliness across the University to ensure upmost safety for the health and wellbeing of our students and faculty. All flat surfaces in buildings are disinfected daily and restrooms are cleaned multiple times a day. All touchpoints, for example door handles, light switches, etc. are disinfected daily. All classrooms and labs are thoroughly disinfected each evening. Furniture in each building is disinfected as well. Hand sanitizer can be found in multiple locations in each building and in our restrooms.
Your safety is our top priority
Security officers are stationed throughout university buildings during all hours of operation, Goodwin utilizes an emergency notification system, and a Blue Light system is installed with call buttons throughout the campus. All students, faculty, and staff are issued an ID badge for safe and secure scan-in entry to each building on campus, and all visitors are required to sign in.
We provide you with the support you need
We believe that you deserve great support services and resources to help you achieve your goals! As a Goodwin student, you will never be left to fend for yourself. We will help you through each step of your journey — academically, personally, and professionally. Each Goodwin student has access to tutoring, our academic success center, math lab, career services, and counseling support.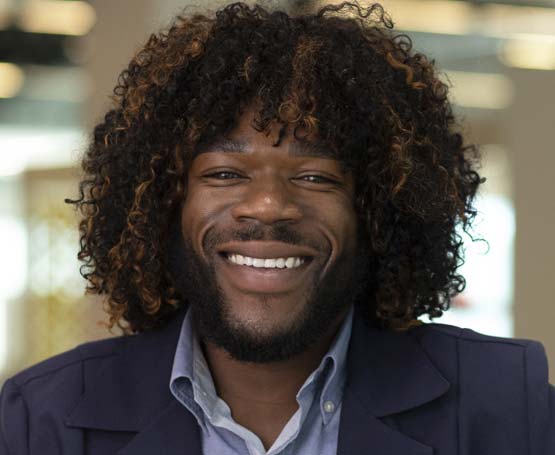 "Goodwin has always been supportive throughout my college career.'
We're Ready When You Are.
Contact Us Today!
Goodwin University will never sell your personal information to a third party. By submitting your contact information, you give permission to Goodwin University to contact you by phone, email, mail, and text message.