Funeral Service Program Testimonials
Joshua J. Adams, AS in Funeral Service graduate
The experience I had at Goodwin was nothing but positive. The program prepared me to meet with families and clergy members, work within funeral homes, and how to effectively and respectfully communicate with members of the community.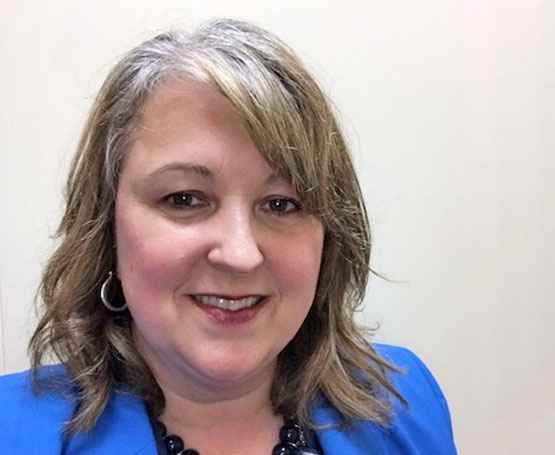 Carie Burns-Smith, AS in Funeral Service graduate
An occupation in the Funeral Service field is a second career for me. The support and flexibility of online classes, along with a variety of course offerings made it all achievable. Now, I am a proud Goodwin graduate!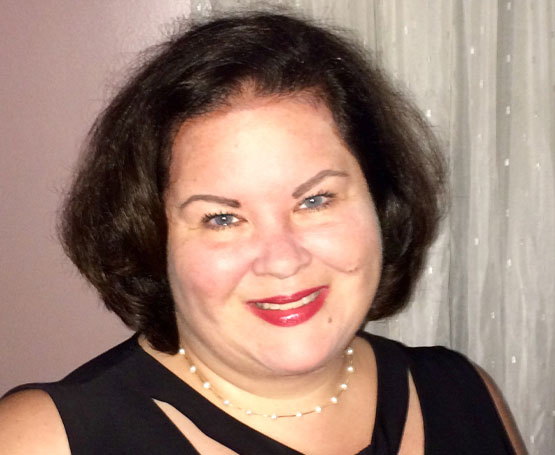 Cassandra Clark, AS in Funeral Service graduate
My time and efforts at Goodwin were well spent. The enthusiastic professors were always supportive and approachable.
Joseph E. Deko, AS in Funeral Service graduate
I would absolutely recommend the Funeral Service program. The instructors were amazing, accessible, and attentive to student needs. The flexible curriculum was designed to prepare students for the field. I am very proud to be a graduate of Goodwin University.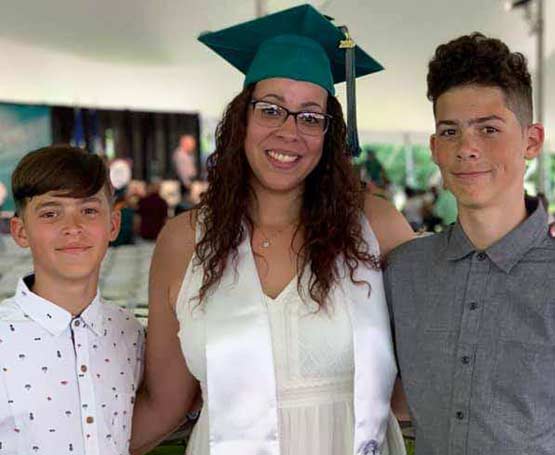 Lauren Gee, AS in Funeral Service graduate
My experiences with the professors at Goodwin were fantastic. Their knowledge and personal experiences allowed me to gain a deeper understanding of the profession. Program director Jesse Gomes' excitement while teaching was incredibly infectious — you couldn't help but stay engaged during class. He has a unique ability to break down and explain seemingly complicated subject matters in fun ways to be easily remembered. The instructors' ability to connect with students created a safe, welcoming, and judgment-free atmosphere. They made each of us feel as though we were their equal and ensured that our success was their top priority.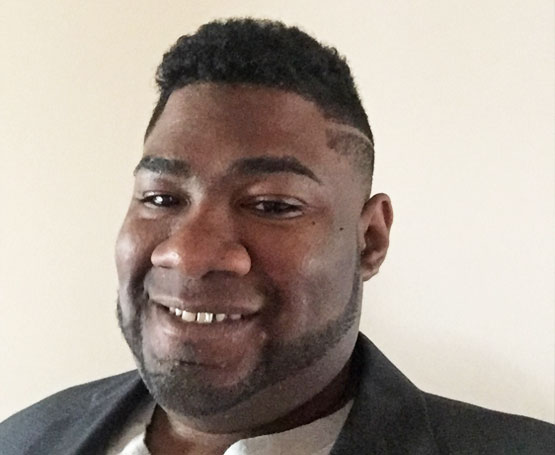 Dakota T. Mullen, AS in Funeral Service student
Goodwin is innovative, on the rise and accepting of all students, and I like that they are looking to grow the funeral service industry.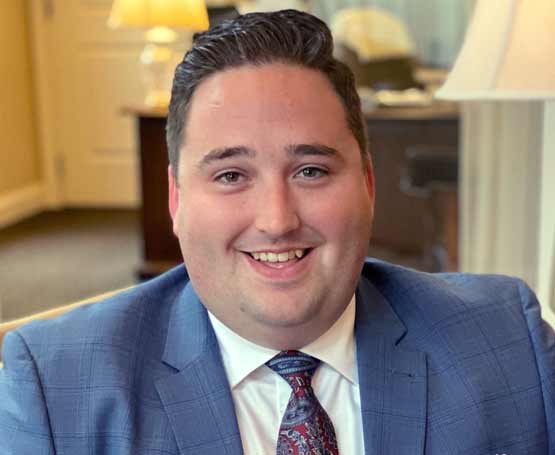 James Integlia, AS in Funeral Service graduate
Goodwin is an excellent place to go if you want to be a funeral director! The professors, who all work in the field, show you everything you need to do to be successful. I graduated well prepared for my licensing exams and for my career.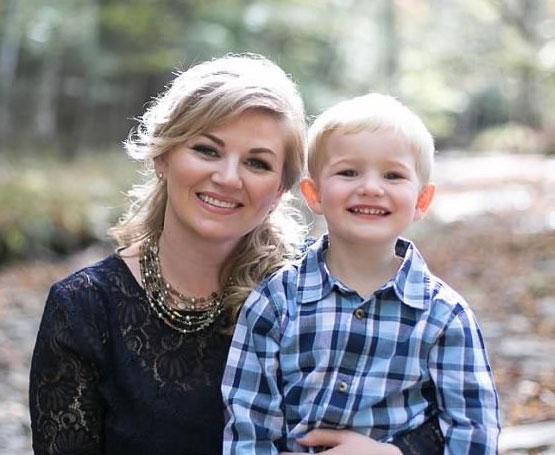 Elizabeth Kline, AS in Funeral Service graduate
I've always had a passion for helping people and I truly feel like I found my niche in the Funeral Service program. The professors are passionate about the field and they foster your passion for the profession.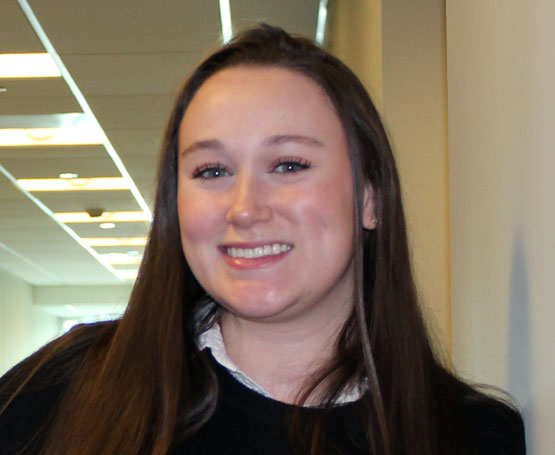 Molly Vargo, AS in Funeral Service student
I can confidently say my professors are the best I've ever had. They are there for their students whenever we need help or advice. They help to truly prepare us as funeral professionals.
We're Ready When You Are.
Contact Us Today!
Goodwin University will never sell your personal information to a third party. By submitting your contact information, you give permission to Goodwin University to contact you by phone, email, mail, and text message.