Respiratory Care Program Testimonials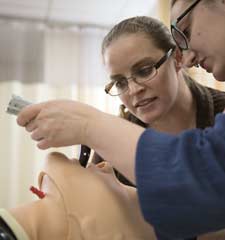 I chose Goodwin because as a full-time working mom to a 6-year-old daughter, I needed a college that worked with my busy schedule.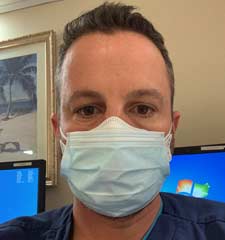 Goodwin's Respiratory Care program had great instructors and clinical simulations — providing an excellent education for students and preparing me well for my role working as a Registered Respiratory Therapist.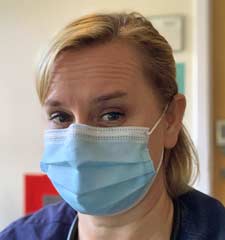 They say that the most important day of school is the first day. From the first day in the Respiratory Care program at Goodwin, I felt a sense of encouragement and reassurance from the program director, clinical instructors, and even my classmates. I do not think I would have been as successful anywhere else. This program allowed me to recreate myself and my life, giving me the freedom to spend time with my children, make new friends, and have a new rewarding career.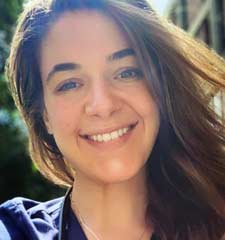 As a Registered Respiratory Therapist, I am part of a multidisciplinary team which allows me to work with doctors, nurses, and other healthcare workers to improve the quality of life for our patients.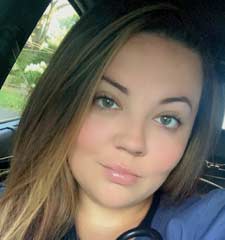 Going to Goodwin has changed my life for the better. The time and attention the faculty provided to make sure I succeeded is something I'll never forget. I was able to reach my full potential going to Goodwin, and now I have a career in my field, and I couldn't be happier.
We're Ready When You Are.
Contact Us Today!
Goodwin University will never sell your personal information to a third party. By submitting your contact information, you give permission to Goodwin University to contact you by phone, email, mail, and text message.