MSN Program Testimonials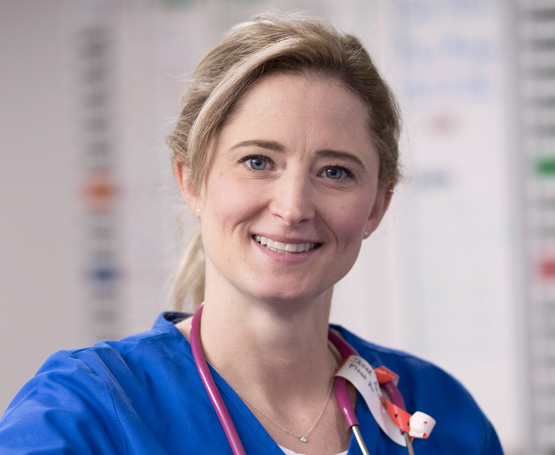 Jaime Aniskoff, BSN, RN
Goodwin University prepared me for my career as an RN by offering wonderful clinical site opportunities. I was able to learn in a variety of settings including, skilled nursing facilities, hospitals, schools, and clinics.
Lisa Arteca, BSN, RN
Goodwin University offers an in-depth online program that focused on the skills and concepts essential to population health for the Advanced Practice Nurse to progress within the nursing profession, as well as meet the needs of future healthcare systems. The accessible online format and small class size accommodated challenging nursing schedules while providing individual attention taught by highly qualified, and caring faculty. I loved the MSN program at Goodwin!
Alexis Griffin, BSN, RN
The MSN faculty were kind and encouraging. I am looking forward to growing into the advanced practice nurse I know I can become.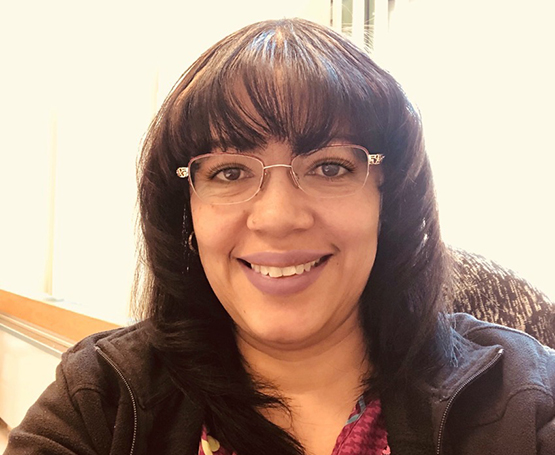 Carmen E. Kelley, BSN, RN
Goodwin University has had a great impact on my professional life. As an adult student, it was important to continue working while attending school. Goodwin University allowed me to do that. In 2010 I received my associate degree in Nursing. It was a hard road to follow, but Goodwin's staff was always there to encourage, support and guide me. The education I was given was essential to providing quality nursing care. For that reason, I reenrolled at Goodwin University and completed my BSN and master's degree in Nursing. I will always return to Goodwin University because I know the education I receive will have a lasting positive effect on my nursing career.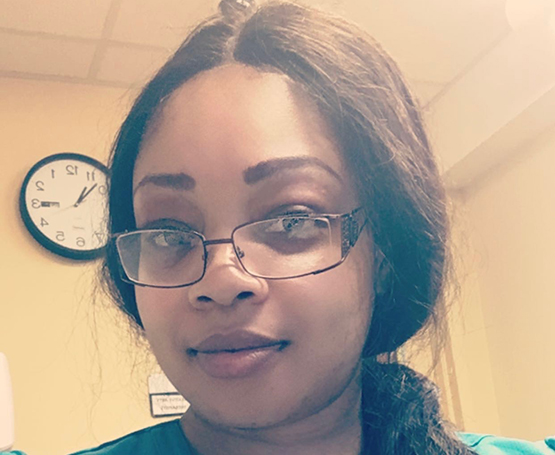 Raquel Campbell, BSN, RN, PMHNP student
As a busy parent of three children, Goodwin allowed me to pursue my master's degree while also working full-time. The online format is easy to use, and the faculty are compassionate and helpful.
Wendy Violette, BSN, RN
The MSN program helped me advance in my career and opened me up to higher-level positions. At Goodwin, they made the enrollment process easy. They work with you and help you complete all the necessary steps for enrollment.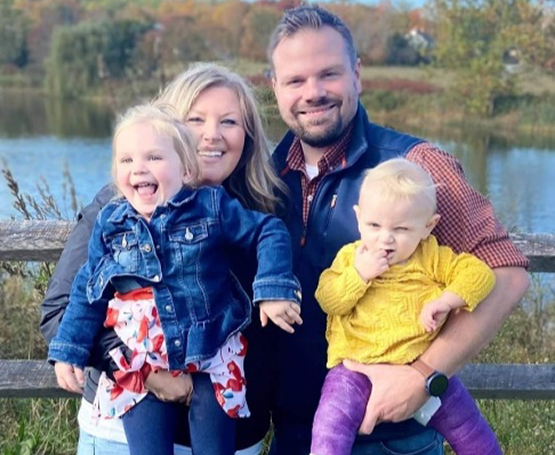 Holly DeVylder, RN, BSN, PMHNP Student
I think it's important for people to know that they are investing in their future. When you're investing in college, of course, you want a return. By choosing Goodwin, you're really getting that. I don't think I would have gotten the support I've received here anywhere else.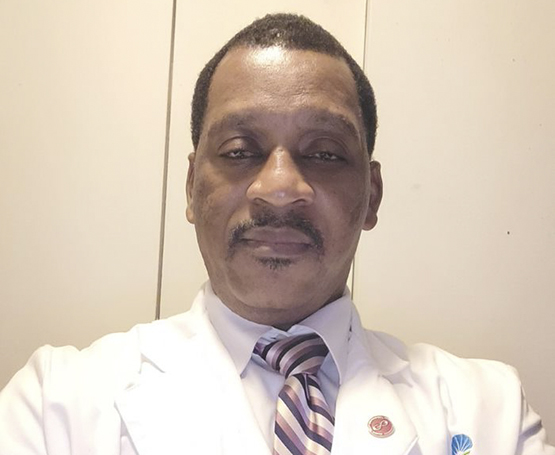 Carmelot Eliassaint, MSN, RN
I had the honor of attending one of the top institutions, Goodwin University, where I obtained advanced clinical training that enabled me to serve as an independent provider to individuals and families throughout the lifespan in the primary care setting. The innovative, patient-focused education I received at Goodwin University also helped me further my professional career. I truly care about the health of others. Being a Family Nurse Practitioner gets me close to being a doctor without losing my caring side as a nurse.
Julia Pinto
Goodwin has well exceeded my expectations. I am a mom who has balanced working three jobs at a time while getting undergrad and graduate degrees at Goodwin. The school has served me as a mom, a student, and as a professional working nurse.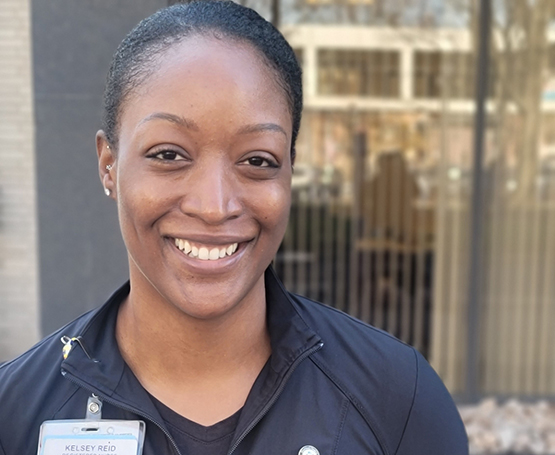 Kelsey Reid, MSN, RN
My experience with Goodwin was perfect for me as a second-career adult learner. I felt supported, and I was able to have a work-school balance. My degree directly translated into my role now and increased my earning potential.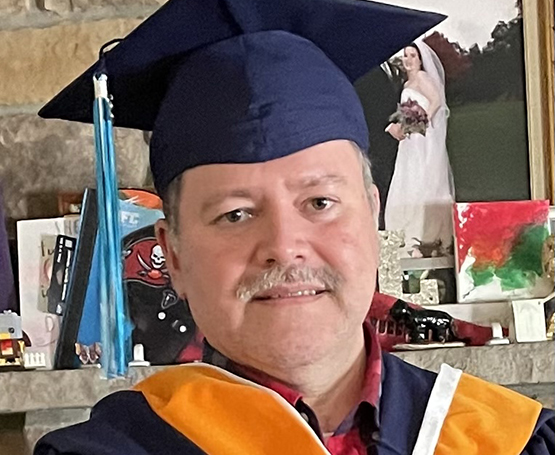 Jose Perez, MSN, RN
Goodwin's amazing professors prepared and guided me to graduate from the master's in Nursing program. I am very thankful for their mentorship and the opportunity to learn from them.
Contact Us Today!
Goodwin University will never sell your personal information to a third party. By submitting your contact information, you give permission to Goodwin University to contact you by phone, email, mail, and text message.