A Flexible Master's in Nursing Program
A Flexible Master's in Nursing Degree Designed for You.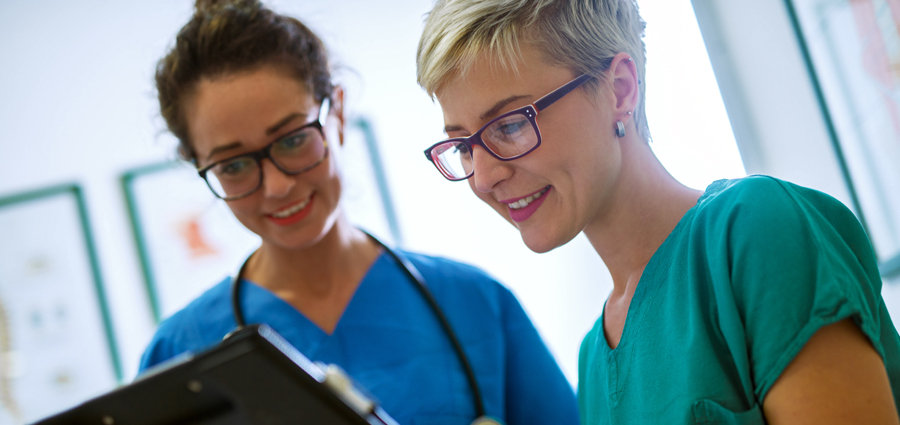 You deserve a college that offers graduate level classes on your schedule. At Goodwin University, we understand that work and family obligations are just as important as pursuing your master's degree. That's why we designed our master's in Nursing program to be completed fully online. Unlike many other graduate level nursing schools, at Goodwin University, we're all about convenience.
Master's in Nursing program coursework is offered entirely online.
You can work full-time while completing your degree.
You can complete your MSN degree in as few as 20 months part-time.
Please note: each course and semester may vary and scheduling is subject to change at any time. Please contact us for more information about the flexibility of our master's in Nursing degree program.
Contact Us Today!
Goodwin University will never sell your personal information to a third party. By submitting your contact information, you give permission to Goodwin University to contact you by phone, email, mail, and text message.