Career Outcomes With an MSN Degree
A Master's Degree in Nursing Should Lead to a Great Career.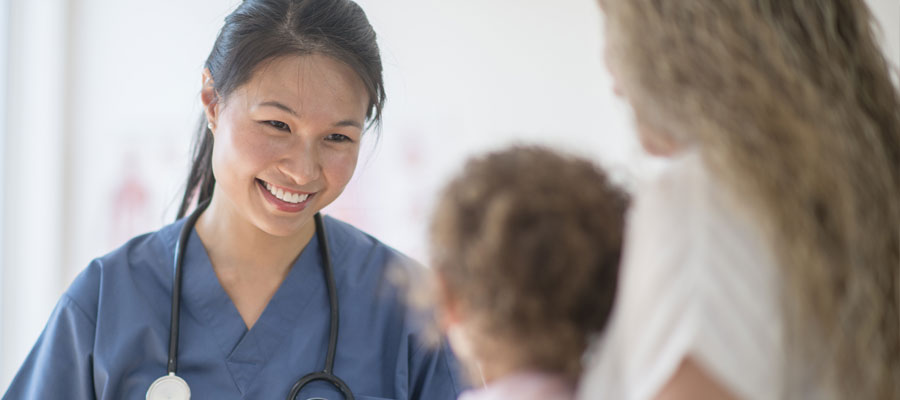 Our career-focused MSN degree programs prepare you with the skills and competencies needed to be successful in various industry settings.
Lifetime Career Services for Our MSN Program Graduates
Our Career Services team and extensive network of employers are here to provide you a lifetime of career placement and counseling support — for free, forever. The Career Services team is here to help you with resume and cover letter writing assistance, networking, workshops, mock interviewing, individual counseling, career fairs, and more. Our job isn't finished until our MSN program graduates are in careers they love.
Contact Us Today!
Goodwin University will never sell your personal information to a third party. By submitting your contact information, you give permission to Goodwin University to contact you by phone, email, mail, and text message.