Master's degree programs at Goodwin University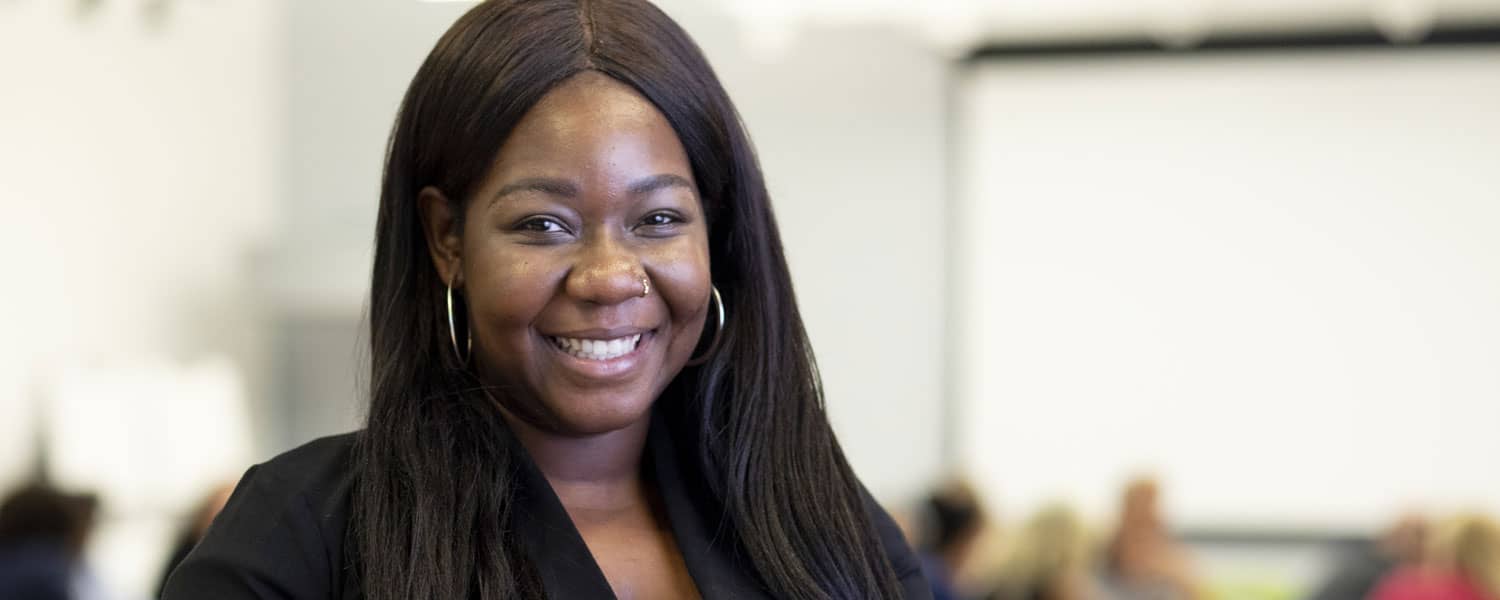 Request more information!
Goodwin University will never sell your personal information to a third party. By submitting your contact information, you give permission to Goodwin University to contact you by phone, email, mail, and text message.
You deserve a flexible graduate program.
Complete your graduate degree fully online or in a hybrid format.
Become your best self.
Our graduate programs encourage development on academic, personal, and professional levels.
We're with you each step of the way.
You'll have access to great support services and resources to help you achieve your goals!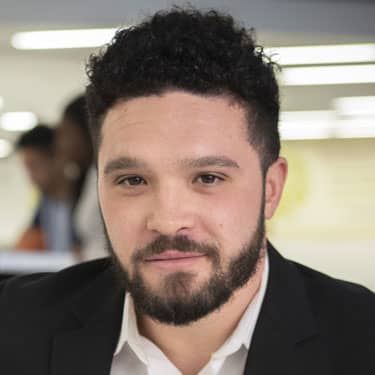 Connor Martin
Graduate Student
"Earning a master's degree will not only further develop my skills as a manager, but more importantly develop the skills I need to be an effective leader."
You Deserve A Flexible, Convenient Graduate Education.
Life isn't limited to the classroom, so why should your education be? At Goodwin, you will take classes when — and where — it's most convenient for you. Many courses are available either online or in a hybrid format that combines the freedom of online learning with face-to-face interaction in a classroom setting.
As you know, taking classes online can be a huge time saver and perfect for your busy schedule. Online class work doesn't mean you'll miss out on rich class dialogue. Through our interactive online discussion boards, you, your professors, and your peers will engage remotely to discuss and debate class material. Your education at Goodwin won't take you away from what's important in your life and can take you where you want to be.
Get Access To The Resources and Supports You Need.
We are invested in the continued success of our students. We believe that you deserve great support services and resources to help you achieve your goals! As a Goodwin graduate student, you will never be left to fend for yourself. You'll also have access to tutoring, counseling, career services, our Academic Success Center, our Math and Technology Lab, and more. We will help you through each step of your journey — academically, personally, and professionally.
Ready to get started?
We're ready when you are. Let's do this.