Bachelor's Degree in Health Science
Alex Hall, Health Science student
Our bachelor's degree in Health Science is an interdisciplinary program designed to provide career advancement opportunities to entry-level health profession practitioners as well as to individuals just beginning their careers in healthcare.
This program embraces those with different backgrounds and interests and will help you achieve your educational goals.
Goodwin's bachelor's degree in Health Science offers four tracks:
Environmental Health
You will gain an understanding of the impact of environmental conditions on human health.
Healthcare Administration
You will acquire knowledge of the business challenges specific to the healthcare delivery system, and you will gain an appreciation of the manager's role.
Bachelor's Degree Completion
This track allows the creation of career paths and advancement opportunities if you already possess a certification, licensure, or registry through a professional organization but lack a collegiate degree.
Healthcare Career Exploration
You will be able to explore various careers and aspects of healthcare. This track is appropriate if you have not yet decided on a specific profession but are interested in pursuing a career in healthcare.
No matter which track you chose, you will have a strong foundation in healthcare and be prepared for career advancement opportunities.
Graduation Requirements
Students must complete all general bachelor's degree graduation requirements as stated in the catalog. All Health Science major core requirements must be completed with minimum C.G.P.A. (cumulative grade point average) of 2.0.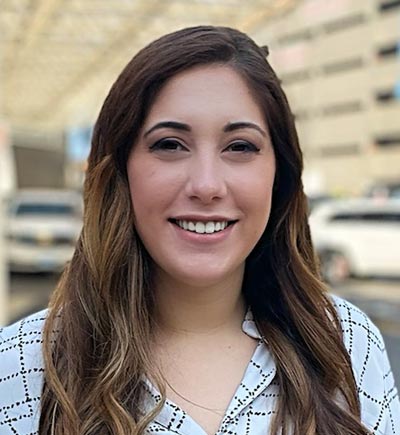 From the academic advisors, to my professors and peers, I was surrounded by individuals who wanted to see me succeed and encouraged me to! Because of Goodwin I'm working in my dream career.
We're Ready When You Are.
Contact Us Today!
Goodwin University will never sell your personal information to a third party. By submitting your contact information, you give permission to Goodwin University to contact you by phone, email, mail, and text message.
Find more information in the academic catalog.